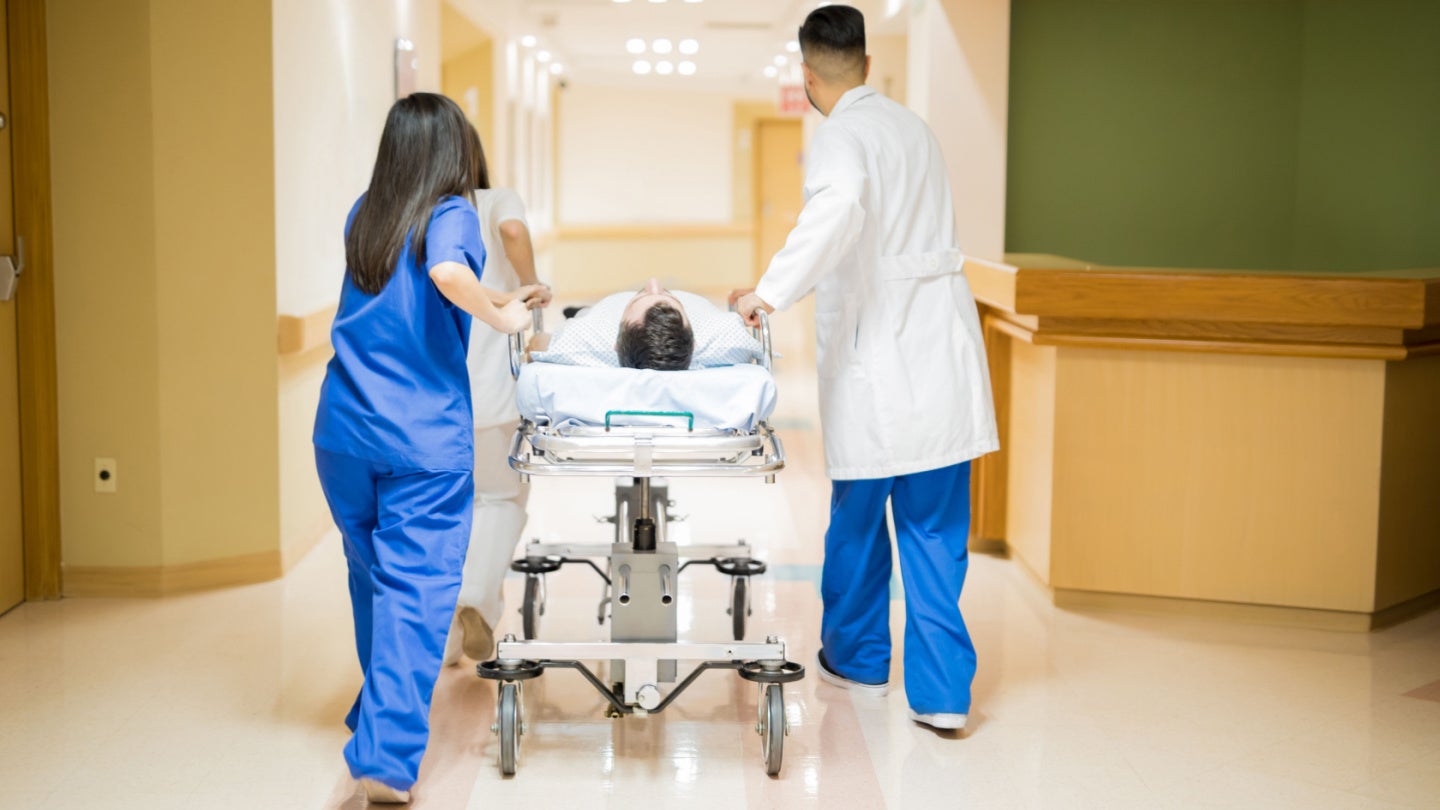 The reconstruction of the Emergency Medical Institute in Belgrade, Serbia, which has been operational for over 50 years, has received financing from the European Bank for Reconstruction and Development (EBRD) and the EU. 
An EU grant agreement was signed in the presence of the EBRD and Belgrade officials.
The €8.8m EU grant and the €5m EBRD loan secured previously will fund the renovation and expansion works on the urgent care centre.
The total investment in renovation is expected to cost around €13.8m.
In addition, the EU has also awarded a €1.7m ($1.84m) grant to provide technical assistance in implementing the project and supervise the construction work with an aim to make it energy efficient.
With this investment, the facility will be expanded by 4,000m².
Among the measures to be implemented in the project to reduce energy consumption and CO₂ emissions include thermal insulation, upgraded heating, ventilation, cooling systems, and energy-efficient lighting.
EBRD Western Balkans regional director Matteo Colangeli said: "With rising energy prices, the case for investing in buildings' energy efficiency is increasingly compelling.
"Beyond reduced energy bills, these investments contribute to cutting air pollution and creating green jobs in the local economy."
This project is part of Belgrade's Green Cities Action Plan.
EU Delegation to the Republic of Serbia head and ambassador Emanuele Giaufret said: "This project precisely combines topics of public healthcare and energy in the best possible way, both of which the EU cares a great deal.
"The reconstruction and capacity increase of the Emergency Medical Institute in Belgrade is part of a larger project that includes the renovation of three other important city facilities: the Student Polyclinic, the Student Hospital, and the Belgrade City Library."