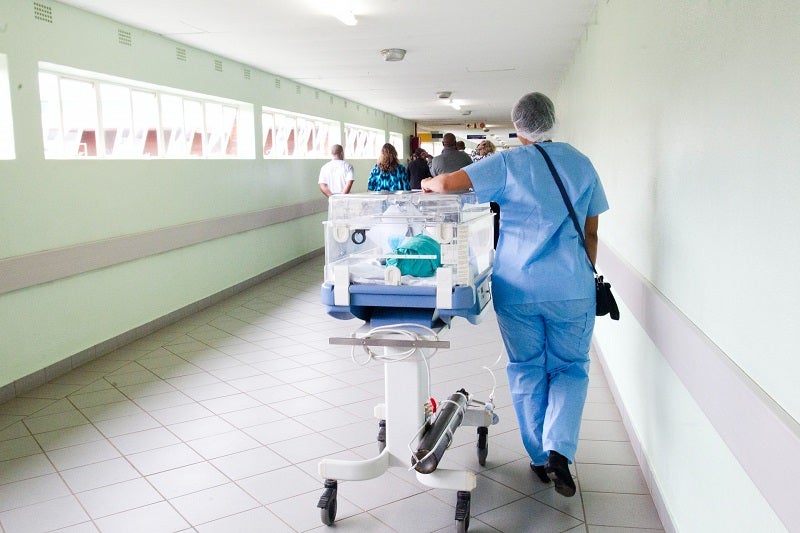 The Vaasa Hospital District (VSHP) in Finland is all set to receive a loan of $84.3m (€72.5m) from the European Investment Bank (EIB) to upgrade the infrastructure at the Central Hospital.
VSHP owns and operates the 320-bed Vaasa Central Hospital that has around 2,000 staff members.
The loan will be used to expand the hospital with the addition of H building, a new wing, which will offer new facilities to patients as well as to the hospital staff.
Additionally, the hospital will feature the psychiatric care unit, which is currently 4km away from the existing location and would be transferred to the main site.
The primary healthcare services and specialised hospital care will also be integrated within the new building.
EIB vice-president Thomas Östros said: "In the current situation, investments in healthcare services are definitely money well spent.
"The EIB has extensive experience in financing Finnish hospitals, with over €2 billion invested in the last 15 years, and we're happy to now be supporting the Vaasa Central Hospital as well."
Currently, the hospital in Vaasa is made up of number of buildings that are spread across a campus, and some of these buildings were built in 1904.
Upon completion, the new building is expected increase the overall efficiency of the hospital.
It will enable the hospital management team to quickly reorganise and isolate certain sections of the hospital without disrupting other functions.
Vaasa Hospital District director Marina Kinnunen said: "The main purpose of our new hospital building is to enable integrated services between specialised and primary healthcare, as well as social services.
"To finance this, the EIB makes it possible to get a loan with good conditions and a maturity that suits our plans for economic sustainability."