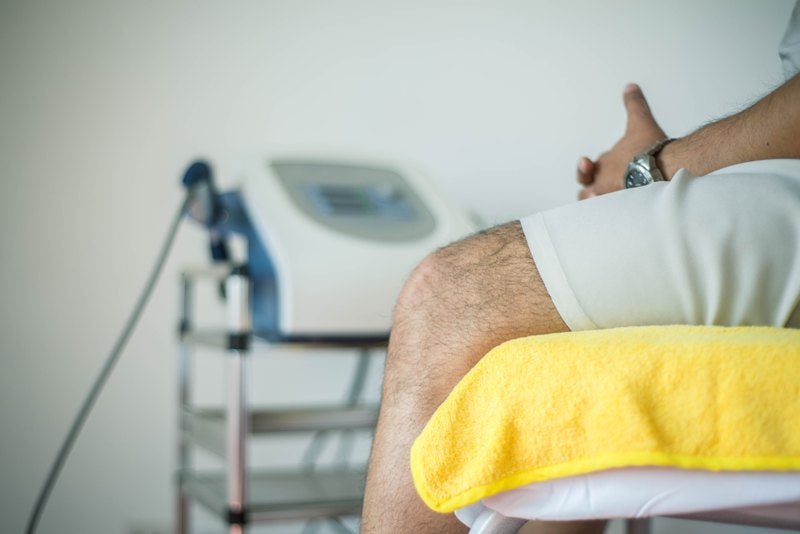 Elara Caring, a US-based provider of home health care services, has chosen GuideIT in consolidating and transforming its information technology (IT) infrastructure, which inturn enables it provide better care for around 60,000 patients across 16 states in the country.
GuideIT provides programme management on IT infrastructure projects including network, cloud, security and email.
An important aspect of the IT consolidation and transformation is for Elara Caring's 35,000 team members to offer appropriate care at the right time.
Elara Caring chief information officer Dave Marchand said: "We are excited to be working with GuideIT as we transform Elara Caring into a national leader.
"We take our role in providing patient comfort and care very personally, and our IT infrastructure is a major component of our strategy."
GuideIT CEO Chuck Lyles said: "Elara Caring has a compelling vision for providing exceptional care.
"With our focus on supporting growth and acquisition strategies for healthcare providers though cost-efficient technology services, we are committed to contributing to Elara Caring's transformation."
Earlier this month. Elara Caring expanded its services in Texas to include behavioral health.
Its in-home behavioral health services will support patients with several behavioral health conditions. It will focus on assessment, education and action plans that promote recovery.
The company intends to team up with hospitals and other health care facilities in Texas.