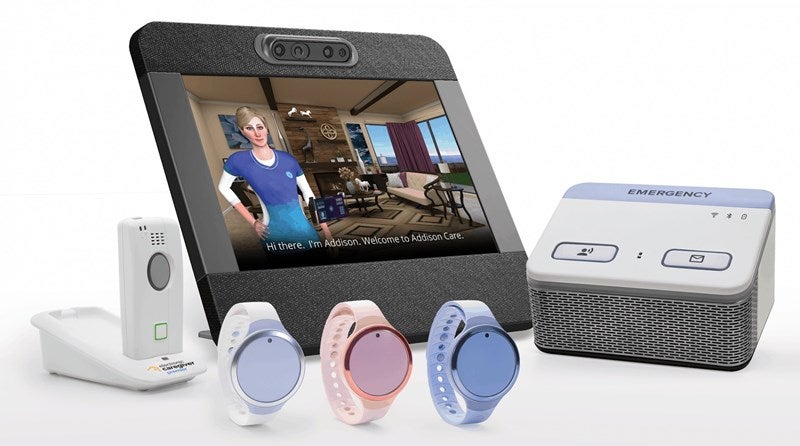 US-based medical technology firm Electronic Caregiver has partnered with Realtime Senior Living to help patients easily locate quality senior living options and care services in real-time.
With Realtime Senior Living's advanced applications, case managers and care coordinators will be able to track patients and their families to senior living facilities equipped with Electronic Caregiver's safety health monitoring devices.
Through the partnership, Realtime's current search app will enable case managers to quickly track available care services in the area that meet the personalised needs of a patient.
Electronic Caregiver chief clinical officer Tim Washburn said: "With this partnership, we are really looking to reimagine the hospital discharge process for families and providers alike.
"We have patients who stay in hospitals extra days because they aren't able to finalise placement in a senior care facility, so there's a huge cost to the hospitals; there's a huge cost to the patients and their families.
"Hospitals are places where people are when they're sick, so if you're going to be in a hospital, your very first goal is to get out of the hospital. Anything we can do to speed that up so it's a good transition, that's in our wheelhouse, and that's what this partnership should help us to do."
The products and service offerings by Electronic Caregiver include Premier and Pro Health.
Electronic Caregiver's Premier is a wrist pendant and features a Medical Concern Button that connects users with Emergency Medical Dispatch Operators at any time.
ProHealth offers vitals monitoring and emergency response. Both Premier and ProHealth allow medication reminders and round the clock physician-on-demand service, pocketMD.
Realtime Senior Living founder and CEO Steve Gilbert said: "We've been looking for opportunities to enhance the experience within the communities and homes that we partner with."
In early 2020, both the companies aim to launch the app featuring Electronic Caregiver providers.