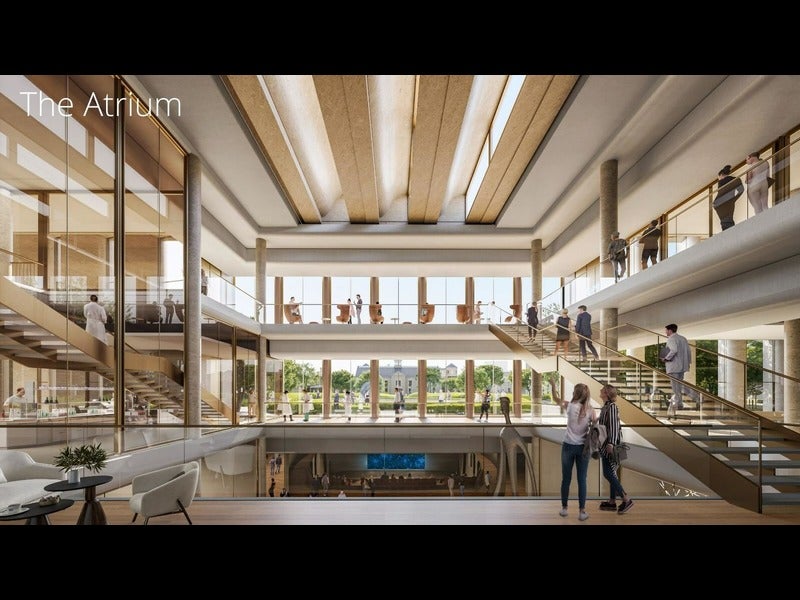 Lawrence J. Ellison Institute for Transformative Medicine (Ellison Institute) has submitted a planning application to the Oxford City Council in the UK for the development of a new research and development facility.
Designed by Foster + Partners, the facility aims to reimagine and redefine cancer treatment.
The proposed layout features research laboratories, a clinic, educational spaces, and auditoriums along with multifunctional areas to bolster collaboration.
Ellison Institute CEO and founding director David Agus said: "This facility, its location, and design will play a pivotal role in helping us achieve our vision of not just redefining how cancer and disease are treated but improving the lives of patients around the world.
"We look forward to continuing discussions with Oxford City Council to ensure this project meets our combined high expectations environmentally, scientifically, and for the Oxford communities."
Under the layout, a large portion of the existing building, called as Littlemore House, will be reused to provide a multipurpose gathering space.
Furthermore, this current building will be extended to provide room for research labs, an imaging suite, and cancer and wellness clinic to provide on-site patient care.
The extensions will link the two buildings, while creating a courtyard in their centre, thereby replicating the original Littlemore House structure's C-shape.
A key component of the new facility will be a sunken, 250-seat auditorium at the property's core beneath the courtyard water feature. This auditorium will serve as a hub for meetings and educational space for on-site scientists, researchers, doctors, and interdisciplinary professionals.
More research labs and educational spaces will be housed in a newly built structure at the adjacent Plot 18 site on The Oxford Science Park.
This new structure's architectural characteristics include a wooden geodesic dome overlooking the surrounding tree canopy, thereby offering another primary meeting place for collaborative and educational activities.
For the project development, the institute has selected a team that includes architect Norman Foster, landscape architect Fernando Caruncho, local project managers and town planners Ridge and Partners and Laing O'Rourke for construction.