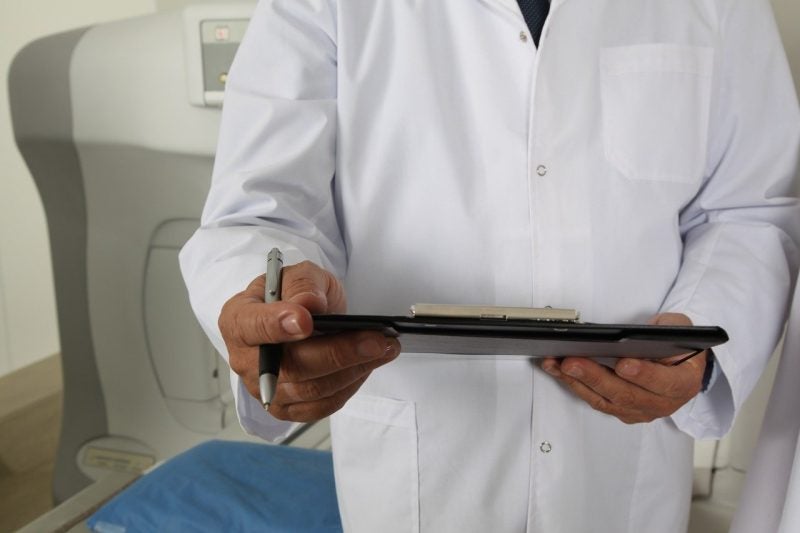 Encompass Health has announced plans to build Encompass Health Rehabilitation Hospital of Cape Coral and Encompass Health Rehabilitation Hospital of Naples in Florida, US.
Encompass Health Rehabilitation Hospital of Cape Coral will be a 40-bed facility to provide acute care services. The inpatient rehabilitation hospital will cater to patients recovering from debilitating illnesses and injuries.
The facility will offer physical, occupational and speech therapies to potentially restore functional ability in patients.
In addition to private rooms, the hospital will have a therapy gym featuring advanced rehabilitation technologies.
Encompass Health southeast region president Linda Wilder said: "Our new, state–of–the–art hospital will be designed based on our experience treating almost 190,000 physical rehabilitation patients annually in our hospitals throughout the country.
"We look forward to becoming part of a strong, well–managed healthcare network augmenting the continuum of care through this new hospital."
Encompass Health Rehabilitation Hospital of Naples will be a 50-bed inpatient rehabilitation hospital that will deliver services similar to the Cape Coral facility.
Both hospitals will have physicians with experience in physical medicine and rehabilitation, along with other specialties such as internal medicine, cardiology and infectious disease.
After opening, the facilities will become part of Encompass Health's network of inpatient rehabilitation hospitals, home health and hospice agencies in the US.
In Florida, the company currently runs 12 inpatient rehabilitation hospitals and 19 home health locations, with one hospital each under construction in north Tampa and Pensacola.
Last month, Encompass Health agreed to form a joint venture with Covenant Health to own and operate the latter's Patricia Neal Rehabilitation Center in Knoxville, Tennessee.