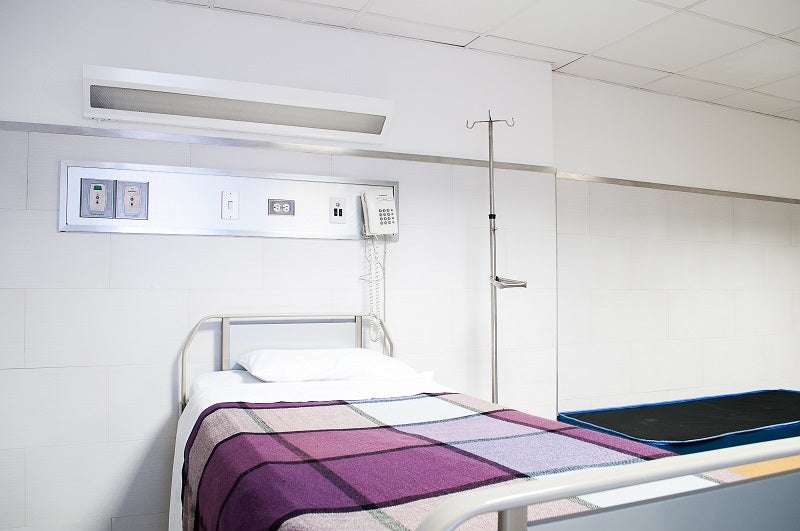 Encompass Health Corporation has unveiled its plans to build a 27-bed inpatient rehabilitation hospital in Columbia, South Carolina.
The new hospital structure will have the scope to increase its capacity and accommodate up to 50 beds.
It will feature private patient rooms, therapy gym with rehabilitation technologies as well as cafeteria, dining room, pharmacy and therapy courtyard among others.
Construction works at the site are slated to begin in the third quarter of next year. The rehabilitation centre is expected to begin inpatient services in the fourth quarter of 2023.
Once operational, the hospital will be offering a wide range of services to the patients who are recovering from illnesses and injuries such as neurological disorders, strokes, brain and spinal cord injuries amputations and complex orthopaedic conditions.
The health care facility will also offer physical, occupational as well as speech therapies to improve quality of life.
Encompass Health South Atlantic region president Linda Wilder said: "We are excited to expand and grow our rehabilitation services in the Columbia, South Carolina area.
"Through the new inpatient rehabilitation hospital, we will provide our patients with coordinated and connected care that meets them where they are in their healthcare journeys and makes a positive difference in their lives."
The new hospital will strengthen Encompass Health's network of inpatient rehabilitation hospitals, home health and hospice agencies.
In South Carolina, the company has eight inpatient rehabilitation hospitals, three home health locations and one hospice location.
In August this year, Encompass Health opened rehabilitation hospitals in Louisiana and South Carolina.