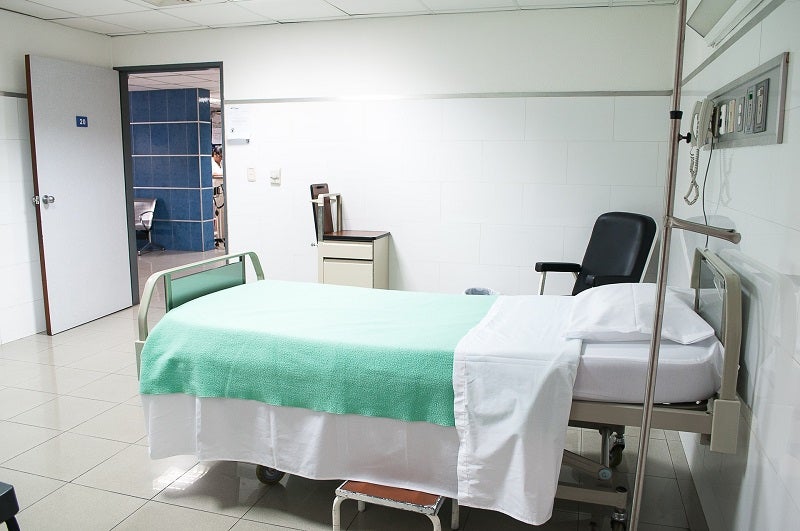 Encompass Health has announced plans to construct a new 50-bed inpatient rehabilitation hospital in Norristown, Pennsylvania, US.
To be located at 2660 Audubon Road in Lower Providence Township, the new freestanding hospital will complement the local acute care services.
It will help patients recovering from debilitating illnesses and injuries, that include strokes and other neurological disorders, amputations, spinal cord injuries, brain injuries, and complex orthopaedic conditions.
The new hospital will offer 24–hour nursing care, along with physical, occupational and speech therapies for restoring the functional ability as well as quality of life.
The company stated that care will be offered by therapists, specialised nurses, and physicians.
Additionally, the hospital will have all private patient rooms, dining room, cafeteria, therapy courtyard, and pharmacy.
It will also feature a therapy gym with rehabilitation technologies and activities of daily living suite.
Encompass Health Northeast region president Pat Tuer said: "We are excited to expand and grow our rehabilitation services in Southeast Pennsylvania.
"We remain committed to making a difference in the communities we serve by improving access to high-quality, individualised rehabilitative care, and this new hospital will allow even more residents to receive specialized care close to home."
Once opened, the new hospital will become the tenth inpatient rehabilitation hospital of Encompass Health in Pennsylvania.
In June this year, Encompass Health announced plans to enter into a joint venture with NCH Healthcare System to operate a 50-bed inpatient rehabilitation hospital in Naples, Florida, US.
The hospital is now being constructed in Naples at 14305 Collier Boulevard.