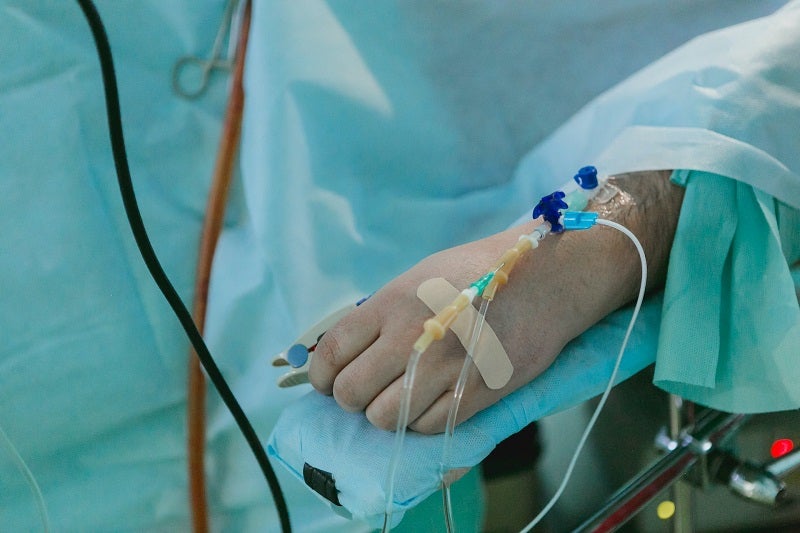 Encompass Health is all set to build a new inpatient rehabilitation hospital with 50 beds, in the US.
Services at the hospital, which will be built in Johnston, Rhode Island, are anticipated to commence next year.
The hospital will treat patients recovering from crippling diseases and injuries, such as amputations, complex orthopaedic ailments, brain injuries, spinal cord injuries, strokes, and other neurological disorders.
Encompass Health Northeast region president Pat Tuer said: "We are excited to expand our rehabilitation services in the Northseast through this project, which will serve as Encompass Health's first hospital in the state of Rhode Island.
"We look forward to improving access to high-quality, individualised rehabilitative care and allowing more residents to receive specialised care close to home."
The rehabilitation hospital will provide physical, occupational, speech therapies and round-the-clock nursing care to improve patients' quality of life and functional abilities.
It will be equipped with specialised nursing staff, therapists, and doctors who will offer care.
Apart from all these, all patient rooms will be private. The facility will also have a canteen, pharmacy, therapy courtyard, and a large therapy gym with advanced rehabilitation technology and a suite for daily activities.
In November last year, Encompass Health announced plans for the construction of a 50-bed inpatient rehabilitation hospital in Daytona Beach, Florida, US.
Encompass Health owns and operates rehabilitation hospitals in the country and has a footprint that includes 153 hospitals in 36 states and Puerto Rico.
Using latest technology and new treatments, it provides rehabilitative care for patients who are recovering from a major injury or illness.