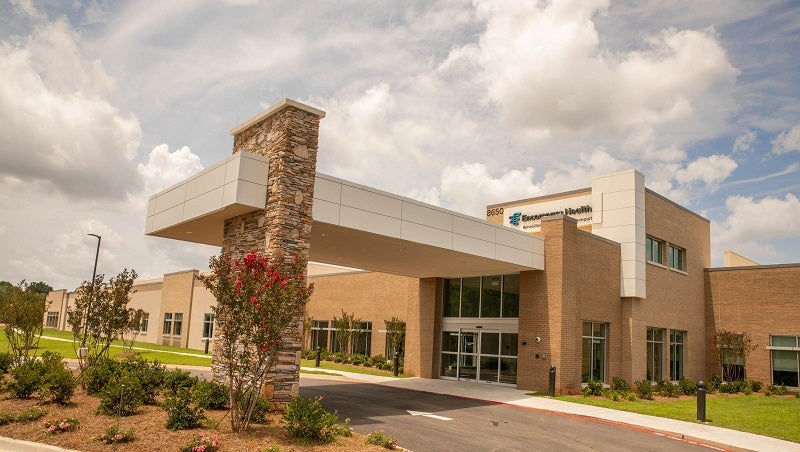 US-based Encompass Health has announced the opening of Encompass Health Rehabilitation Hospital of Shreveport in Louisiana and Encompass Health Rehabilitation Hospital of Greenville in South Carolina.
Encompass Health said that both hospitals feature 40 private patient rooms and have started accepting patients.
The new facilities will also have a large therapy gym with advanced rehabilitation technologies, a therapy courtyard, a cafeteria and a dayroom.
Encompass Health president and CEO Mark Tarr said: "With today's opening of our hospitals in Shreveport, Louisiana and Greenville, South Carolina, we are excited to bring our higher level of rehabilitative care to two new communities for Encompass Health.
"Through best practices and the work of these great teams, we will help restore function, strength, hope and confidence to individuals recovering from major illnesses and injuries with the ultimate goal of helping them return to the community at their highest levels of independence."
A team of nurses, therapists and physicians will help and support patients to recover from illness and injuries such as strokes, neurological disorders, brain injuries, spinal cord injuries, amputations, and complex orthopaedic conditions.
Additionally, the two facilities will offer physical, occupational and speech therapies to restore functional ability and quality of life.
With the opening of these two new hospitals, Encompass Health currently owns and operates 143 inpatient rehabilitation hospitals.
Last month, Encompass Health unveiled plans to build a 50-bed inpatient rehabilitation hospital in Lake Worth, Florida.
The national footprint of Encompass Health includes 143 hospitals, 249 home health locations, and 94 hospice locations in 42 states and Puerto Rico.