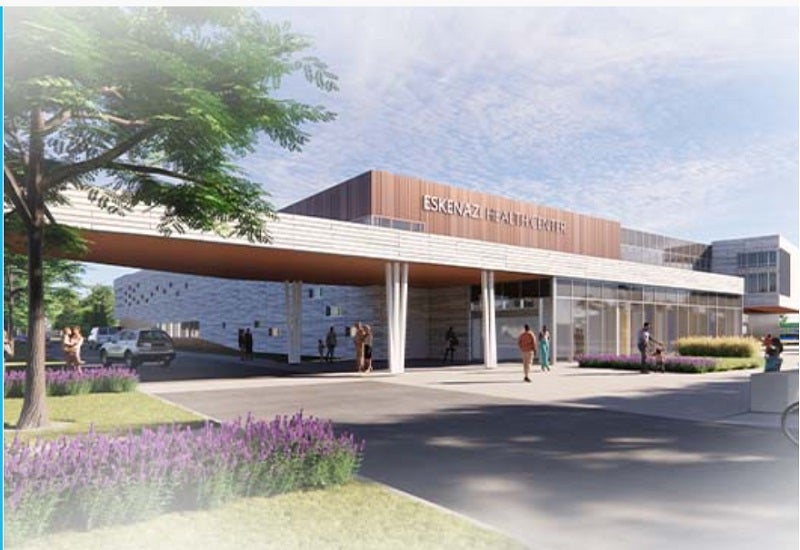 Eskenazi Health and Health & Hospital Corporation of Marion County, Indianapolis, has broken ground on a health centre, which is slated to open in 2024.
This health centre is part Eskenazi Health's plans to invest more than $50m on primary care facilities across Marion County.
The new 95,000ft2 health centre at East 38th Street location will enable 20% growth in services via over 30,000 additional annual visits.
Eskenazi Health Center at East 38th Street will be the second primary care centre to be built since the opening of Eskenazi Health Center at West 38th Street in October 2013.
Eskenazi Health Health chief executive officer Lisa Harris said: "At Eskenazi we know our greatest opportunity to improve the health and vitality of our patients and, by extension, the health and vitality of our community, lies in providing access to care that encompasses the whole person and the many factors contributing to good health. Primary care physicians, nurses and staff are at the very heart of this commitment."
The new health centre will cater to new patients as well as those currently being catered by Eskenazi Health Center Forest Manor and Eskenazi Health Center North Arlington.
Eskenazi Health will also renovate and improve other primary care facilities in its network of care.
According to Eskenazi Health, the expansion of primary care services is backed by community collaboration and driven by growing demand for services.