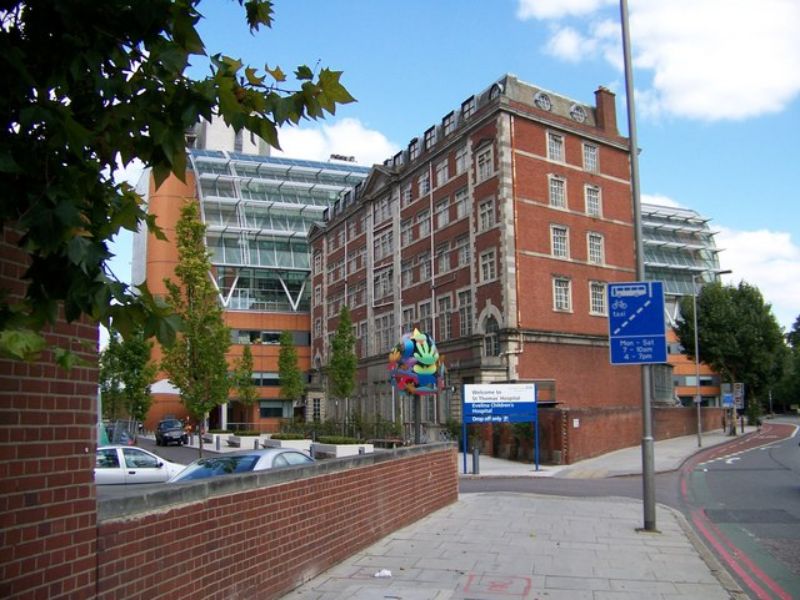 Guy's and St Thomas' NHS Foundation Trust has announced plans for the development of Evelina London Children's Hospital in England, UK.
The hospital delivers specialist services for children with rare and complex conditions. It is situated adjacent to maternity and other adult services at Guy's and St Thomas'.
Intended to meet existing and future patient demand, the £250m expansion will add new facilities to the Evelina hospital.
As part of a series of new developments, a new children's day surgery centre will be opened in 2022 beside the existing children's hospital to boost capacity for planned diagnostic and surgical procedures.
In addition, capacity will be increased with new operating theatres, advanced diagnostics and inpatient floors.
It is expected that the expansion will allow Evelina London hospital to house services from the Royal Brompton Hospital under the proposed merger between Guy's and St Thomas' and Royal Brompton & Harefield NHS Foundation Trusts.
Also, children's outpatients will be relocated to a new building on the adjacent Royal Street site to maximise inpatient capacity in the main buildings.
Guy's and St Thomas' chief executive Dr Ian Abbs said: "These developments are part of ambitious plans that will benefit patients in south London, south east England and beyond, to create one of the leading comprehensive children's hospitals in Europe.
"They will also drive clinical innovation by providing space for leading edge research and technology to advance treatments for children and young people."
The new children's day surgery centre will be built by Morgan Sindall.
Guy's and St Thomas' has selected Bouygues UK's development arm Linkcity as the preferred development partner for expanding the existing hospital on the 'triangle site' adjacent to the hospital.
Linkcity is set to deliver a new 'shell and core' building for clinical and non-clinical use. The company developed its proposal with architects Hawkins Brown, engineers Aecom and Ramboll, and planning consultants Montagu Evans.
The interior of the building will be designed by architects NBBJ, which will collaborate with clinical teams.