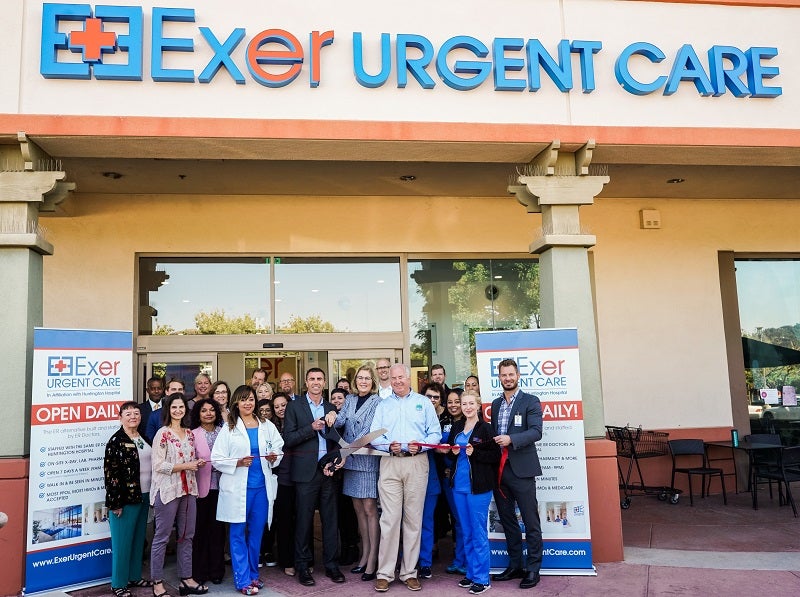 US-based Exer Urgent Care has opened its new medical facility in La Cañada Flintridge city of California.
Built by ER Doctors, the new medical facility is claimed to offer its patients more on-site medical services than several other urgent care centres.
Exer CEO Rob Mahan said: "Thank you to the people of La Cañada Flintridge for welcoming Exer Urgent Care into your community and congratulations to our local staff, partners and all those who helped us begin treating patients here today.
"People tell us every day they want quality healthcare at a low cost with minimal waiting, yet today in California nearly one-third of hospital visits are not considered true medical emergencies.
"At Exer, we're working to create convenient access to ER doctors in an affordable and caring environment. We staff each of our facilities with ER Doctors and here in La Cañada Flintridge and in Pasadena, our centres are staffed with the same ER Doctors that work in Huntington Hospital's ER."
In addition to the new La Cañada Flintridge facility, Exer has facilities at Canyon Country, Westlake Village, Manhattan Beach, Redondo Beach, Beverly Hills, Calabasas, Newbury Park, Northridge, Sherman Oaks and Stevenson Ranch.
Equipped with on-site X-ray, IV, lab, splinting, laceration rooms, diagnostics and other on-site services, Exer facilities can handle 80% of the cases in a local ER.
Mahan further added: "In July of last year Exer acquired a clinic in Pasadena and upgraded its on-site capabilities by staffing the facility with ER Doctors. Since then the transport rate to the local emergency room has reduced from 12% to 4% of overall patients."