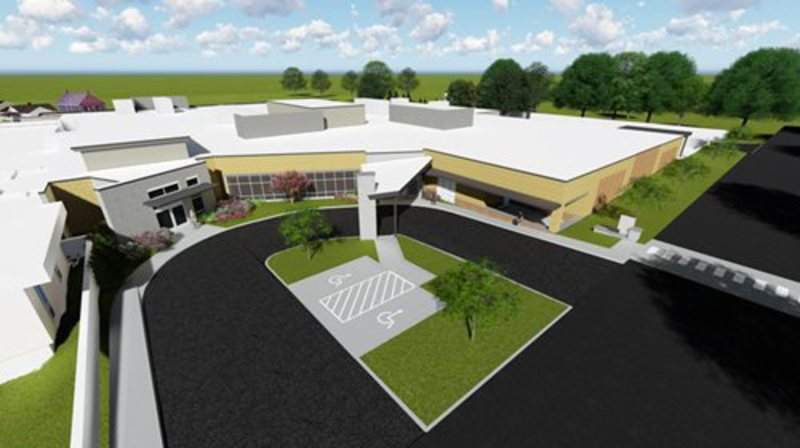 Ferrell Hospital in Illinois, the US, has secured funding and governmental approval to commence a $34m expansion and modernisation.
This 25-bed facility secured local, state and national approvals for expansion.
Construction will commence soon  and is scheduled to conclude in 2020.
Once the works are completed, the facility will feature expanded imaging and surgical facilities. It will also include a larger and modern emergency department, renovated patient rooms and more private rooms.
Ferrell Hospital CEO Alisa Coleman said: "Ferrell Hospital, since our beginning in 1925, has been here to meet the health care needs of our community.
"This expansion and modernization will enhance our ability to provide quality emergency, surgical and hospital-based care to patients here in south-eastern Illinois, keeping them close to home."
"Our project is about strategically planning for health care services that meet the needs of patients in the future. Our goal is to enhance our facility to help patients receive the care they need, right here, in our community."
With more than 200 staff, Ferrell Hospital claims to have made a $48.3m impact in the community, including payroll, goods and services, and capital spending in 2017.
Earlier in December 2015, Ferrell Hospital signed an agreement with Deaconess Illinois to manage and provide additional support to staff and services at the hospital.