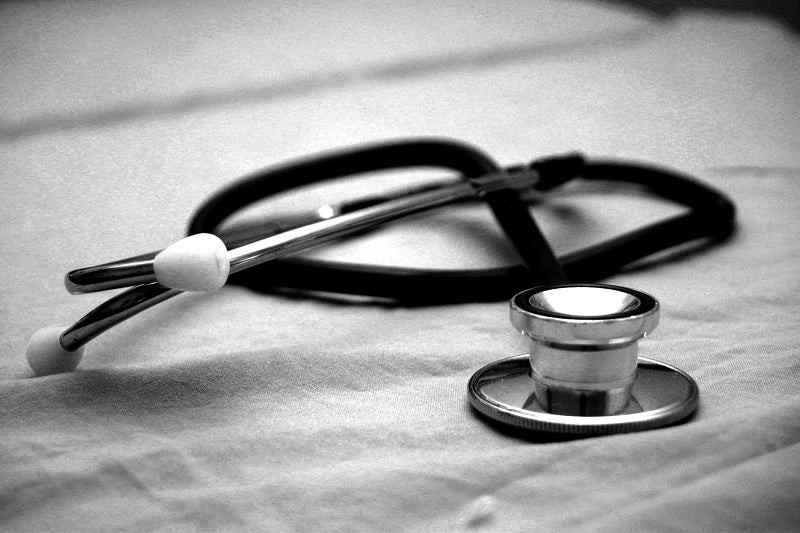 Private equity firm FFL Partners has invested in independent primary care provider Perlman Clinic.
Financial details regarding the deal were not shared by the companies.
Founded in 2005, Perlman Clinic provides comprehensive primary care, urgent care, behavioural health, and wellness services.
It offers both fee-for-service and capitated primary care contracts with 'leading' health plans in Southern California.
The company operates 16 facilities and has more than 100 primary care providers across the Greater San Diego region. They offer internal, integrative, family medicine, mental health, preventive, as well as other treatment services to over 75,000 patients.
PocketDoc, Perlman's proprietary telemedicine platform allows its patients to schedule appointments.
It also includes workflow software that helps physicians to manage tasks like insurance verification, communication, and payment processing.
FFL Partners managing partner Chris Harris said: "Perlman Clinic reflects exactly what we look for in an investment, a high growth business in healthcare services where we can deploy our healthcare playbooks to help meet the strong demand for high quality care.
"Primary care is a long-time focus of FFL's SEED process to identify sub-sectors where we can add the greatest value, and we look forward to partnering with this talented team to accelerate their growth in one of the nation's fastest-growing markets."
The company stated that it has experience making investments in including US Orthopaedic Partners; One Senior Care; and EyeCare Partners.
Ziegler and Sheppard, Mullin, Richter & Hampton have served as advisers for Perlman and Willkie Farr & Gallagher acted as adviser for FFL Partners for the new investment.