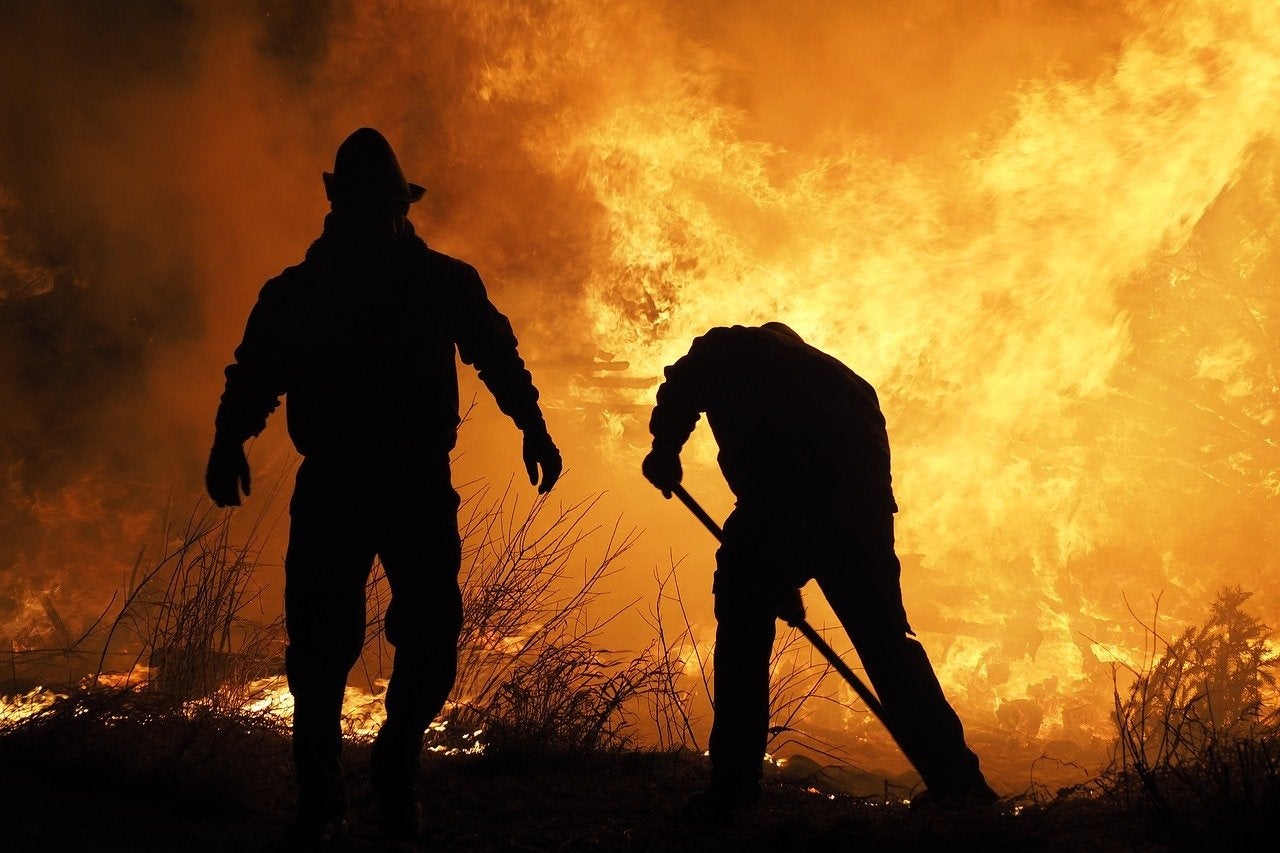 A fire that broke out at privately-run Uday Shivanand Hospital in the Indian state of Gujarat has claimed the lives of five people.
The fire, which occurred in the Covid-19 hospital's intensive care unit (ICU), injured another 28 people.
Uday Shivanand Hospital was treating 33 coronavirus patients.
Following the incident, some of them suffered fire burns and were moved to another hospital in Rajkot, a city in western Gujarat, which is nearly 1,100km southwest of New Delhi.
Gujarat Chief Minister Vijay Rupani ordered a high-level inquiry to determine the cause of the incident.
Authorities have also announced compensation to the families of the victims.
Prime Minister Narendra Modi expressed deep grief over the loss of lives due to the hospital fire.
Modi said in a tweet: "Extremely pained by the loss of lives due to a hospital fire in Rajkot. My thoughts are with those who lost their loved ones in this unfortunate tragedy.
"Praying for a quick recovery of the injured. The administration is ensuring all possible assistance to those affected."
Media sources said that the fire at the Covid-19 hospital was put out within 30 to 45 minutes.
Similarly, in August this year, a fire broke out on the top floor of a four-storey private hospital in Ahmedabad, another key city in Gujarat, and killed eight Covid-19 patients.
It is believed that deaths in India are mainly caused due to poor maintenance and lack of proper firefighting equipment.