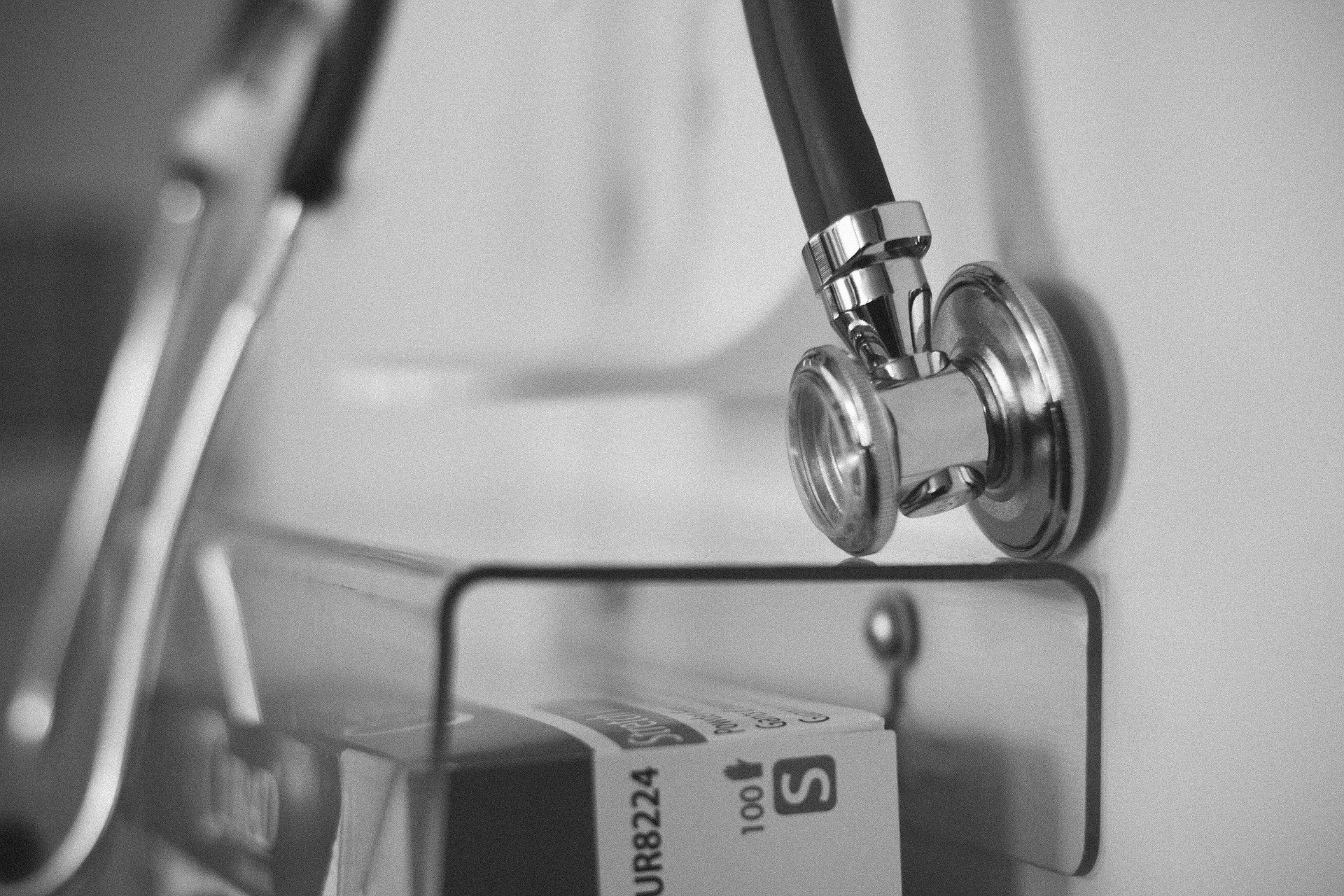 As part of the project, 5000 clinics and 11 medicities will be launched across India by leveraging the UK National Health Service (NHS)'s expertise, equipment and suppliers.
IUCs are part of discussions between India and the UK at Commonwealth Heads of Government Meeting (CHOGM) level in 2018.
A second IUC clinic is set to open at an existing Covid Hospital in Patiala, Punjab, said the Indo UK Institute of Health (IUIH) and IUCs managing director and group CEO Dr Ajay Rajan Gupta.
Gupta added: "During this pandemic, we want to enhance our contribution to the Indian healthcare diagnostic space by setting up five Indo UK Clinics this financial year.
"We want to support the Indian government in delivering diagnostic equipment and services to serve the Indian population during these difficult times."
In addition to primary healthcare services, IUCs will deliver radiology-based diagnostic imaging and artificial intelligence (AI)-based telemedicine services.
IUC Ludhiana features the newest CT scan, digital X-ray and ultrasound equipment by Wipro-GE. The plan is to add pathology diagnostics and pharmacy services soon.
Gupta noted: "We are also relying heavily on technology for big data analytics. Our e-Health and m-Health platforms will facilitate exchange of patients' medical records electronically using telemedicine, tele-radiology, and tele-pathology for diagnostics, etc."
India Prime Minister Narendra Modi and the UK former Prime Minister David Cameron announced IUIH as a joint statement in 2015.
The institute is supported by Healthcare UK and Department for International Trade (DIT) India, while Ministry of Health and Family Welfare, Government of India and Invest India support the IUCs project.