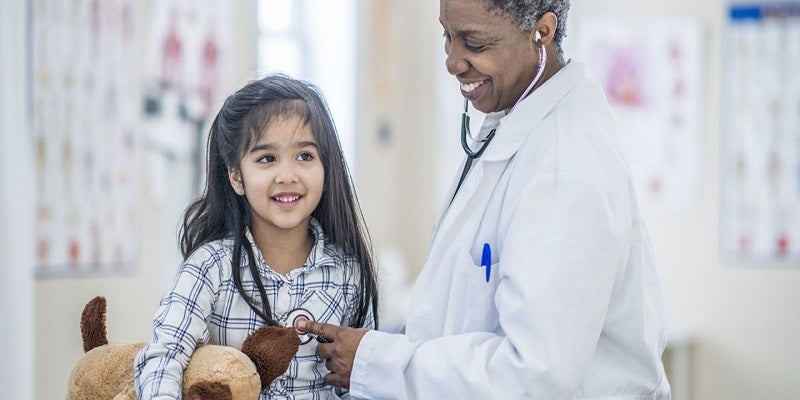 Health services provider Fraser Health has selected Meditech's electronic health record (EHR) solution, Meditech Expanse, to support 32 facilities across British Columbia.
The company plans to implement the EHR solution across its hospitals as well as the hospital-based clinics.
Fraser Health will use EHR solution's mobile technology and advanced clinical functionality to enhance care and health outcomes of the people it serves throughout 20 communities.
Expanse will also provide advanced clinical functionality, including CPOE, physician documentation, and bedside medication verification.
Its mobile technology will offer healthcare providers with increased efficiency and more patient-facing time along with access to the EHR through mobile devices.
Fraser Health Informatics, Technology, and Facilities vice-president Brent Kruschel said: "Fraser Health serves one of the fastest growing regions in Canada and features a diverse patient population.
"We needed a platform that would be able to evolve with us while serving as the springboard to advance care in all of our settings.
"The opportunities with Expanse are significant and we look forward to the improved outcomes that it will support."
The company will also deploy Expanse Ambulatory along with Meditech's data repository to improve reporting and decision support.
Meditech chief operating officer and executive vice-president Helen Waters said: "We are thrilled that after careful evaluation, Fraser Health selected Expanse as the platform best suited to help support their vision of 'Better health.
"We are committed to continuing our development of technologies that empower our customers and help them to lead the industry with innovation and exemplary care."
Last year, Meditech implemented Expanse at HCA Healthcare's New Hampshire hospital sites.