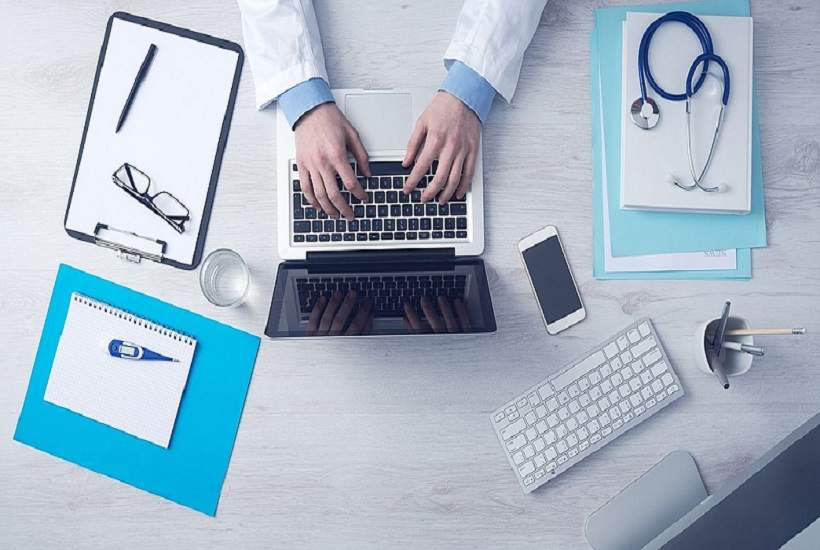 Online sharing platform FutureNHS has revealed that its first-year net operating benefits are projected to amount to around £3.5m in savings for the NHS.
The Cloud-based platform, provided by Kahootz, enables NHS staff to collaborate on projects across the country, ensuring policies and projects are not duplicated across organisations and facilitating knowledge sharing.
According to digital transformation company Agile Elephant, which was brought in to evaluate the platform, ROI is predicted to be 52% in the first year, with that figure expected to rise up to 700% in its second year.
"The FutureNHS platform is a secure, Cloud-based collaboration platform that was initially intended to support the NHS new care models programme but is being used for much more and further programmes now," Agile Elephant founder and CXO David Terrar told Hospital Management.
"It gives them a single platform that spans boundaries and siloes in NHS, local government and third sector organisations, bringing people together to help deliver integrated care. It provides a new way of sharing learning and developing policy collaboratively, giving them intelligent knowledge management where stakeholders can work more effectively together in one place."
The platform operates on a pay-per-use basis, which incentivises Kahootz to ensure the platform is user-friendly and consistently adding value.
The results, shown at the Government Computing 2018 forum, predict that savings are expected to rise to £8.9m in year two and beyond. As of 28 March there were over 15,000 users spanning 175 groups.
Agile Elephant's findings show that there is a strong evidence base for the need to collaborate in health and social care. With a few improvements, it strongly recommends the NHS endorses the platform and increase its usage.
"The FutureNHS collaboration platform is a secure, online platform for all Sustainability Transformation Partnerships, Integrated Care Systems, Local Government groups, Arms-length Bodies, third sector organisations and other interested stakeholders across the healthcare sector," an NHS spokesperson told Hospital Management.
"It allows user groups to come together and collaborate for the benefit of shared goals and aims to allow information, ideas and best practice to be shared, reviewed and improved upon."
The FutureNHS team plans to continue working with the central support team to drive a wider roll-out of the platform and encourage new ways to use it, including increased use by senior-level employees. It also hopes to create a Wikipedia-style knowledge resource and develop a budget for improved monitoring and analytics to support workgroup managers.
The platform has been shortlisted for Public Sector Project of the Year at the UK Cloud awards, which takes place 16 May.