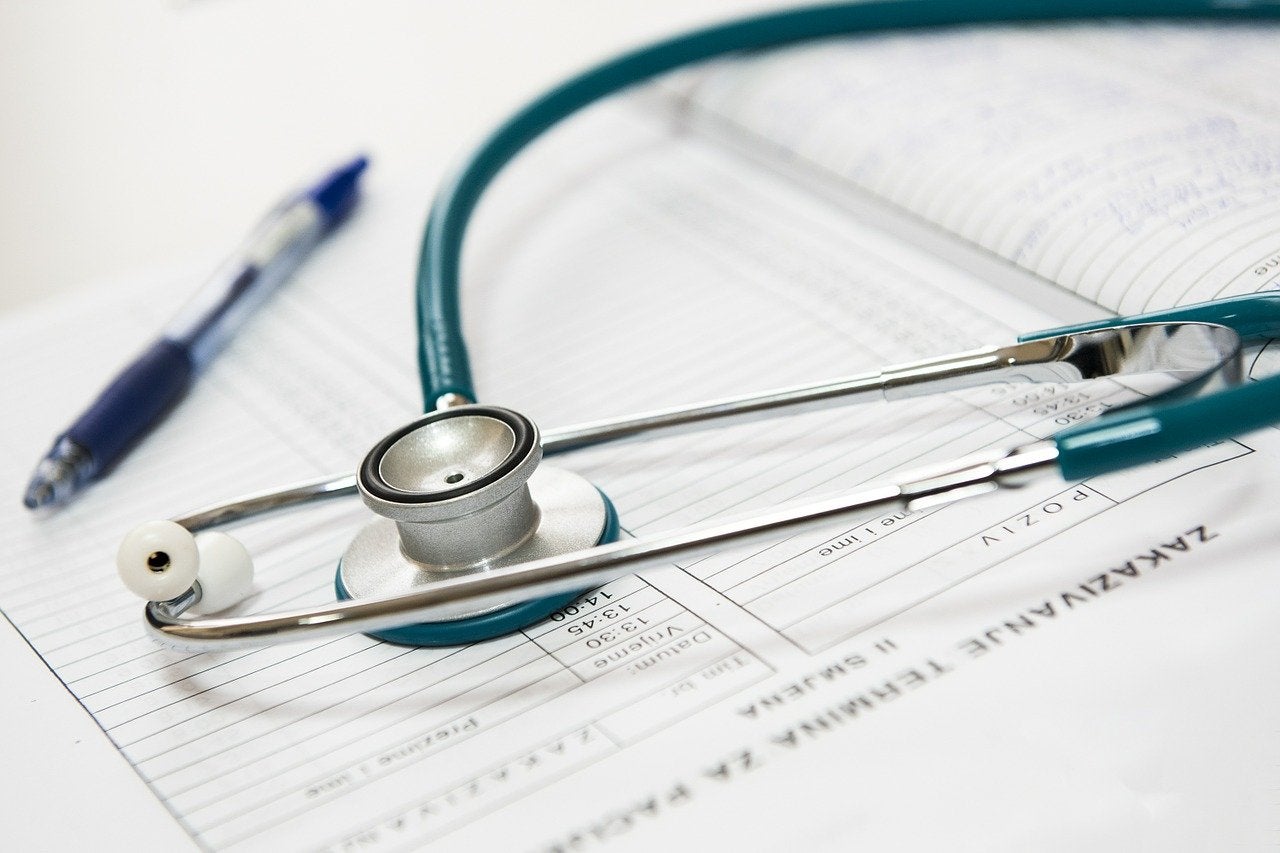 GE Healthcare has entered into a partnership with Amazon Web Services (AWS) to offer AI and cloud-based imaging solutions to hospitals and healthcare providers.
The move will enable GE to offer its Edison Health Services platform and imaging solutions on AWS.
This will make the offerings more accessible to medical professionals as well as facilitate the healthcare industry's transition to a virtualised and distributed care model.
The hospitals perform 3.6 billion imaging procedures annually generating 50 petabytes of data.
The Edison Health Services platform is designed to aggregate such different data types and extract insights to improve clinical efficiency and patient care.
GE Healthcare chief digital officer Amit Phadnis said: "As the world moves towards a more virtualized and distributed care delivery model with home care, remote patient management, and increased use of AI, radiologists and other clinicians need easy access to data that is seamlessly integrated, aggregated, and visualised in applications and services across modalities and within their existing workflows.
"By doing this at scale, we are helping to drive clinical outcomes and achieving our goals of transforming healthcare to be more efficient and personalised."
The first AI-enabled imaging solution that will become available on the AWS will be GE Healthcare's Edison TruePACS,3 Picture Archive and Communication System (PACS).
It is an AI-enabled, diagnostic imaging cloud solution for hospitals to deliver clinical insights and improve access to care.
AWS International Public Sector Health director Dr Rowland Illing said: "This is an exciting opportunity to combine the forces of GE Healthcare and AWS to help customers improve patient care.
"Hosting patient data in proven applications, coupled with advanced analytics and AI, leveraging the most secure, reliable and agile cloud, will enable care givers to deliver better and more personalised experiences for their patients."