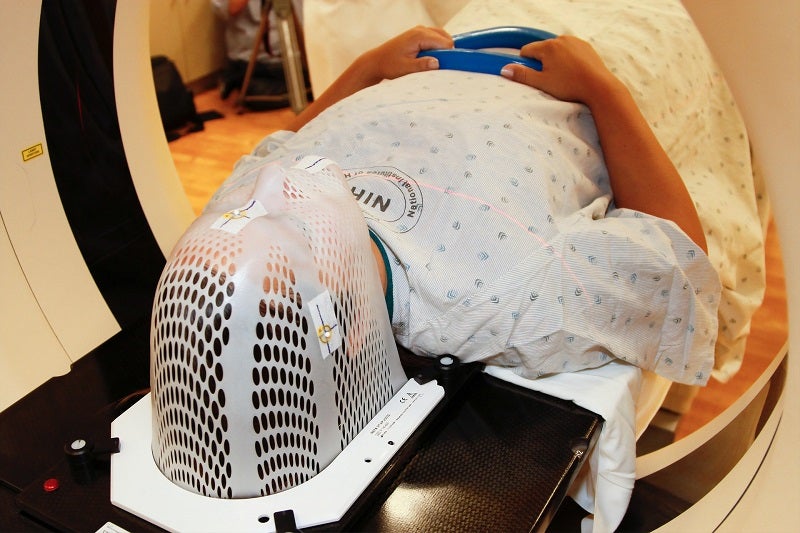 GE Healthcare has signed a global commercial collaboration agreement with Elekta to expand hospital access to precision radiation therapy solutions.
The partnership will allow the companies to provide hospitals with a complete offering across imaging and treatment for cancer patients who require radiation therapy.
The companies aim to meet the need for radiotherapy solutions as the hospitals are seeking flexible and interoperable simulation and guidance technology.
GE Healthcare said that it will combine its precision imaging solutions with Elekta's radiation therapy portfolio to provide hospitals with comprehensive oncology offering.
GE Healthcare Imaging president and CEO Jan Makela said: "Access to radiation therapy is a significant challenge in several parts of the globe. We are pleased that this collaboration is a step in the right direction to make more comprehensive precision health solutions more readily available.
"Cancer care can only be improved if players in the field work together and this is one of several partnerships that we are pursuing, for the benefit of caregivers and patients, as we build out our Oncology offerings to help enable more precise care."
The two companies will continue to offer their individual solutions to any other vendors.
Furthermore, the non-exclusive agreement allows the companies to cooperate with other partners.
Elekta CEO Gustaf Salford said: "We are driven by our hospitals and cancer centers' preferences and their need for comprehensive solutions in effective, efficient and safe cancer care.
"We have many mutual health care providers who see clear synergies and advantages with our respective, strong product portfolios. This will allow us to jointly promote solutions for each cancer centre's needs."