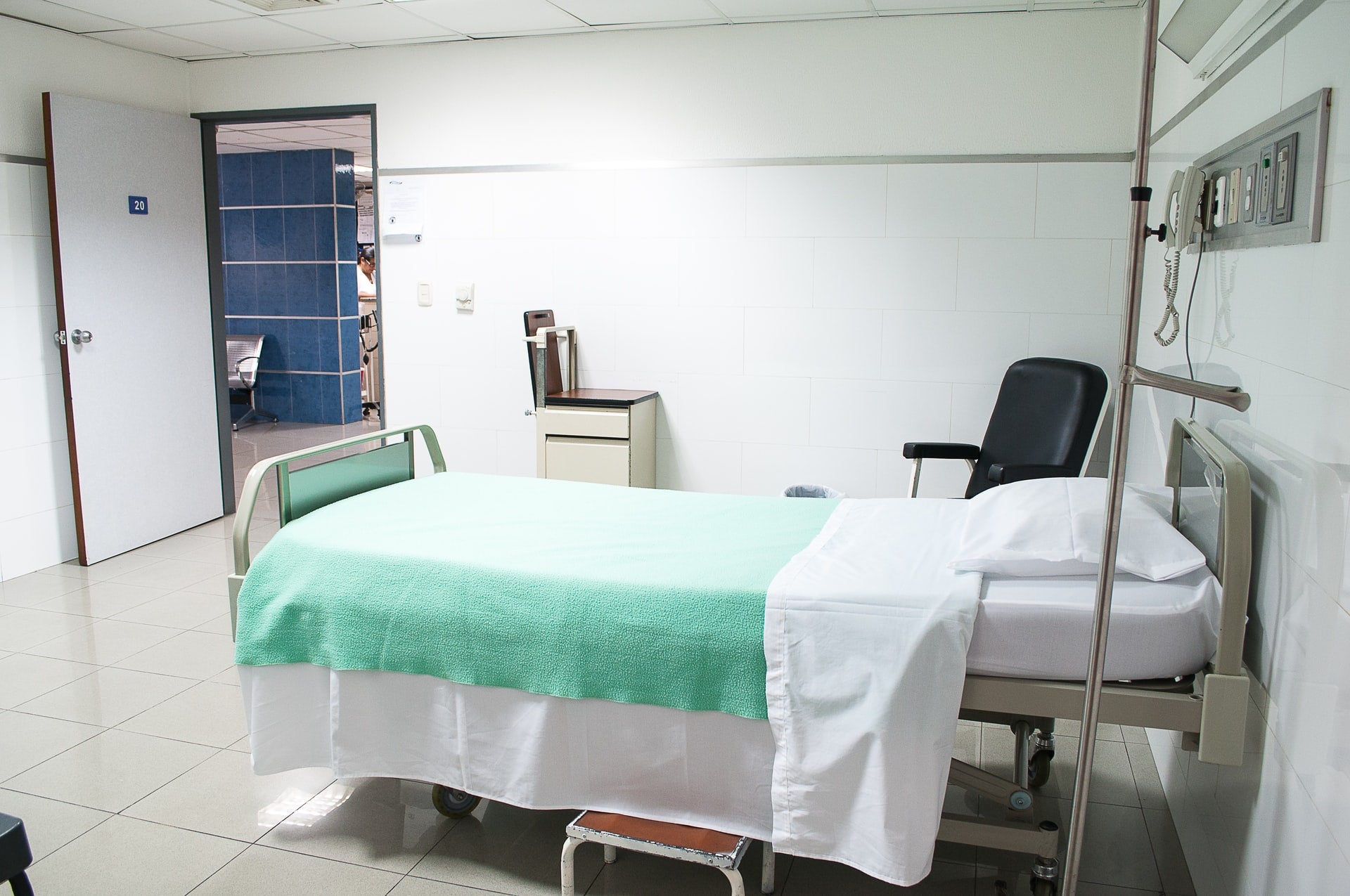 Geisinger Health has formed a joint venture (JV) with Acadia Healthcare Company to expand behavioural health services in central and northeastern Pennsylvania, US.
As part of the JV, the companies will construct two new freestanding inpatient behavioural health facilities in Moosic and Danville.
These facilities, with 96-beds each, will provide comprehensive inpatient services to adult, older adult, adolescent and paediatric patients.
Construction work on the hospitals is planned to commence in Moosic this year and in Danville next year with completion expected in 2022 and 2023, respectively.
Once opened, the two facilities will address the current and future demand for adult, paediatric and adolescent patients suffering with acute symptoms of mental health disorders.
These include anxiety, depression, bipolar disorder, psychosis, and posttraumatic stress disorder (PTSD).
Geisinger Health stated that the two hospitals will involve a total investment of approximately $80m and are expected to create nearly 200 new jobs by 2024.
Geisinger Health president and CEO Jaewon Ryu said: "At Geisinger, we are setting out to make better health easier for the communities we serve.
"This JV was a natural fit based on a shared commitment to identifying behavioral health needs in the community and partnering to bring world-class care close to home for everyone who needs it in central and northeastern Pennsylvania."
The company noted that the JV will allow it to consolidate inpatient behavioural health programmes from Geisinger Medical Center, Geisinger Bloomsburg Hospital and Geisinger Community Medical Center into the two new facilities.