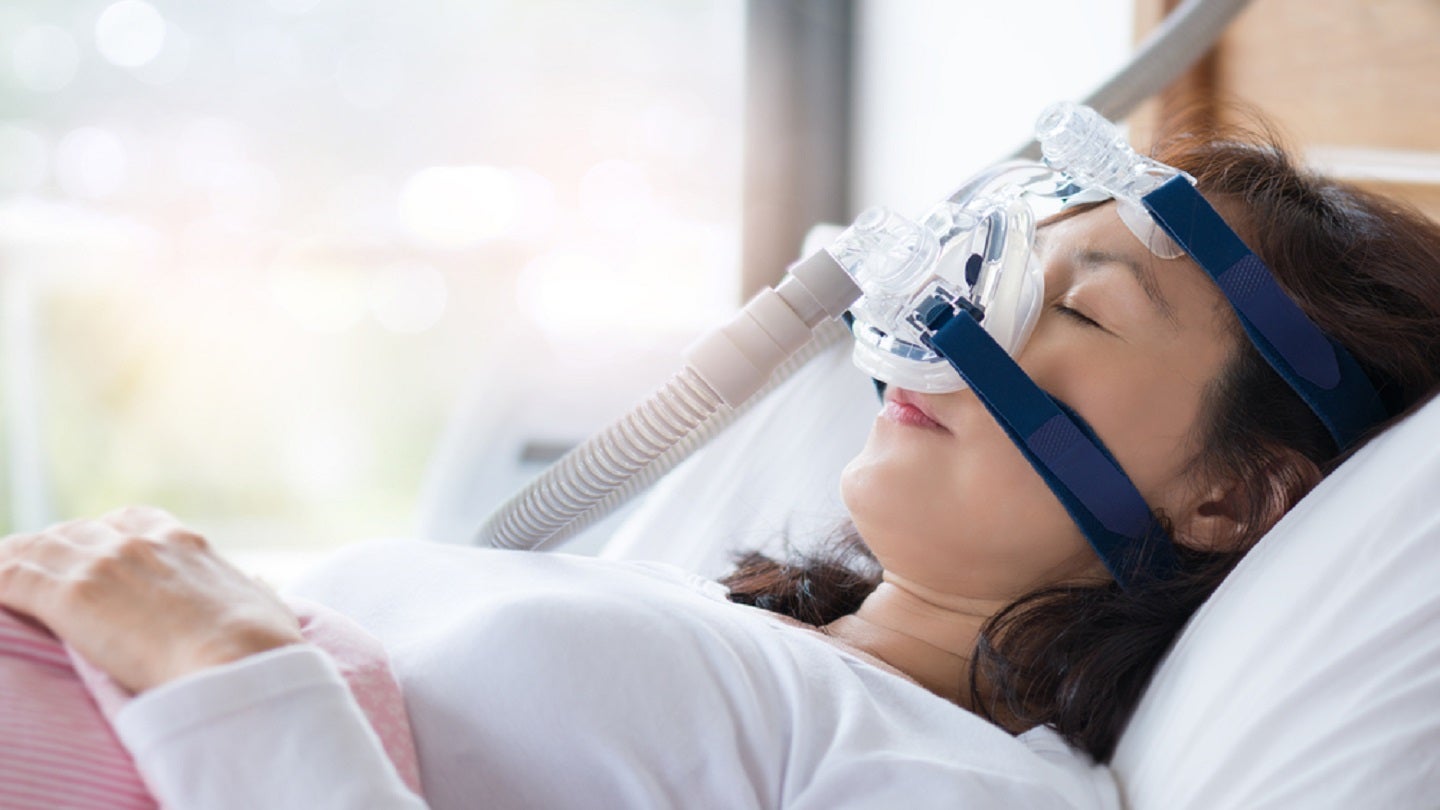 GEM Specialty Health (GEM HEALTH) has raised a seed round of financing to expand its GEM SLEEP virtual care and support obstructive sleep apnea (OSA) patients.
This comprehensive digital solution reduces the time to relief for patients from months to weeks as well as lowers costs for patients and insurers.
HealthTrend Capital led the financing round with new investor Mairs & Power Venture Capital also taking part.
The funding round also saw participation from current investor Base10 Partners.
GEM HEALTH plans to use the funds to expand payment options by providing insurance coverage services.
This coverage includes more local and national health plans that enable people to easily afford the treatment option.
GEM HEALTH founder and CEO Brian Sauer said: "We started in obstructive sleep apnea because we witnessed firsthand the tradeoff many patients were making with regards to their care, trying to decide if they should go to traditional providers and wait three to four months for care or try an online option that does not accept insurance and may not have clinical rigour. Millions of patients just give up and continue to live with OSA.
"Patients do not want to have to choose between convenient, clinically sound, and insurance-covered.
"They want all those things in a single experience. We are proud to say that GEM has built this model and will be rapidly scaling it with the support of our latest investment."
To date, the company raised over $5m.
In addition to the financing, the company added HealthTrend managing partner Bill Brinkman, and UpHealth CEO Sam Meckey to its board of directors.
Brinkman said: "I am excited to partner with GEM in its mission to improve the sleep care experience.
"The company's comprehensive approach streamlines the journey for patients navigating complex conditions, ultimately improving outcomes and reducing costs.
"I look forward to working with Brian and the broader GEM team to support their growth and success."