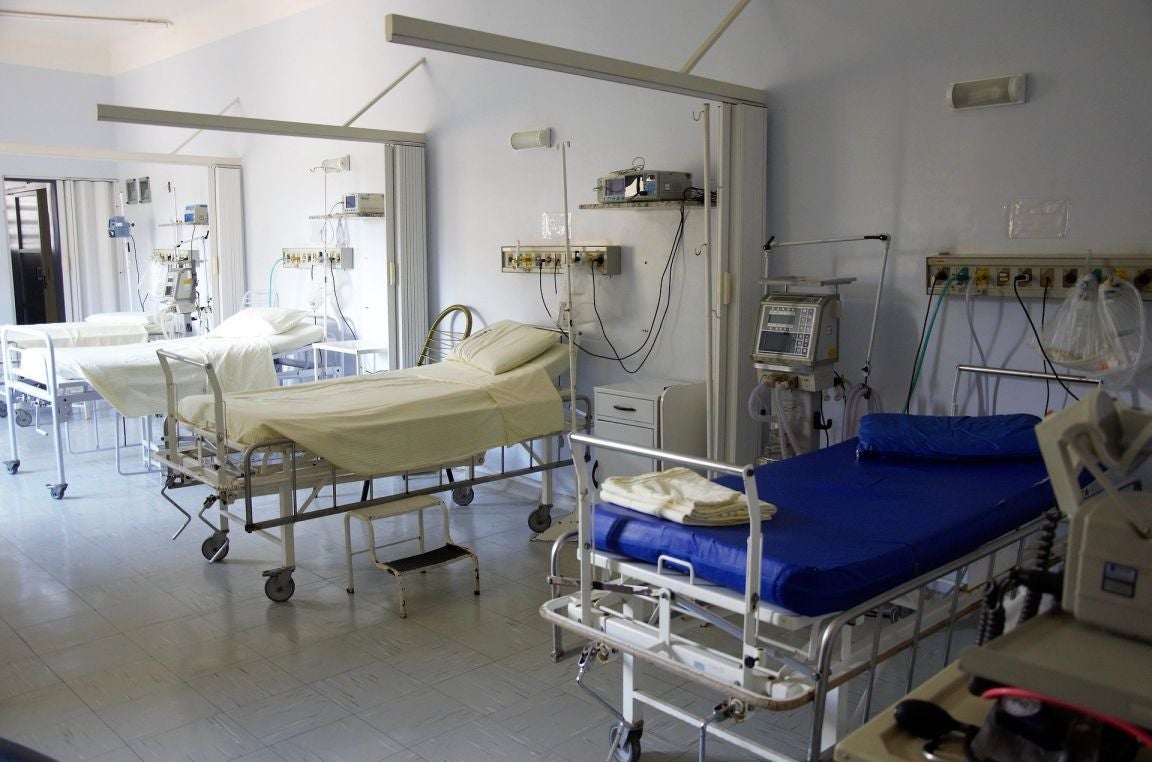 Medanta hospital brand owner Global Health has filed preliminary papers with the Securities and Exchange Board of India (Sebi) and is seeking its approval for an initial public offering (IPO).
According to the draft red herring prospectus (DRHP), the IPO will include a fresh issue of equity shares worth $67.46m (Rs5bn) as well as an offer for sale of up to 48.44 million shares held by the company's promoters and shareholders.
Carlyle Group's affiliate Anant Investments, which owns a 25.7% stake in the hospital operator, is planning to sell 43.4 million shares in the IPO.
Medanta co-founder Sunil Sachdeva, who owns 25.7% stake in the hospital operator, will also sell up to 5.01 million shares.
Temasek through its subsidiary, Dunearn Investments Mauritius holds about 17% stake, while founder Naresh Trehan has a stake of 35% in the company.
As reported by Business Standard, Global Health is planning to make use of the fresh issue proceeds to pay its debt and general corporate purposes, while the OFS proceeds will be given to the respective sellers.
Global Health primarily focuses on providing multi-speciality tertiary care in the north and east regions of India. It operates four hospitals under the Medanta brand in Gurugram, Indore, Ranchi and Lucknow.
Medanta was established in 2009 to deliver affordable healthcare services and to build a dynamic institution which focuses on the development of people and new knowledge.
In addition to the four hospitals, Medanta's hospital in Patna is currently under construction. It also plans to develop another hospital in Noida.