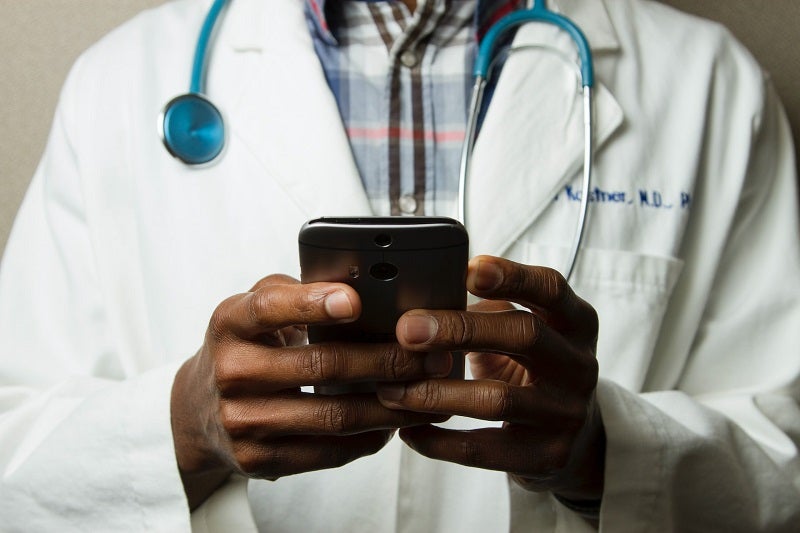 Gozio Health has expanded its partnership and integration with patient communications platform Artera (formerly WELL Health) to address increasing demand from other health systems.
The latest move follows an initial launch with not-for-profit integrated health care system, UNC Health.
The initial collaboration offered embedded smart links for any automated or staff/patient conversations.
It also provided "Save and go" feature that allows patients to save the appointments to the phone calendar of their mobile with an embedded link.
The embedded link allows the Gozio wayfinding to provide a blue-dot guidance from patient's home to the point-of-care's parking.
Now, the expanded partnership includes embedded smart links sent using the Artera patient communication platform, as a recall reminders or post-appointment communications.
It also offers the ability to launch a text message from the system's mobile app to a healthcare provider.
Gozio Health CEO and founder Joshua Titus said: "Once we announced this capability, and its impact to adoption, the market demand became immediately clear.
"UNC Health saw a 443% increase in their mobile app downloads in just the first month or so of offering these new features.
"For many systems, mobile engagement is becoming a primary way of connecting with patients.
"The ability to increase adoption of mobile and create a more seamless experience for patients is very appealing."
The company provides a customisable, end-to-end digital health platform which is exclusively designed for healthcare systems.
The platform enables seamless consumer interactions and offers anywhere, anytime connection to patients which improves access to care as well as their overall experience.