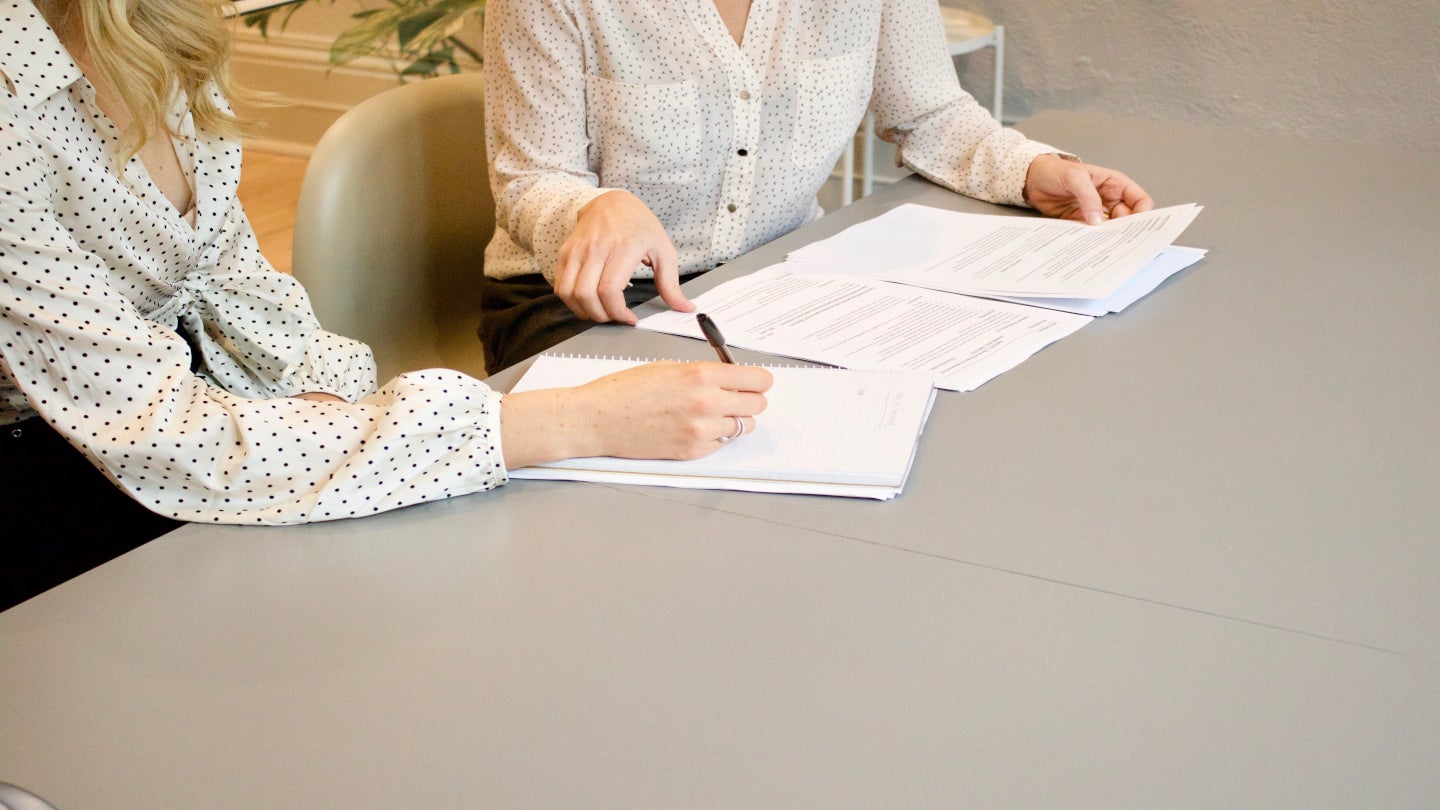 Grand River Regional Cancer Centre has announced its partnership with the Princess Margaret Cancer Care Network to offer enhanced access to cancer services, clinical trials and research to the residents of Waterloo Wellington.
The centre, which will become the second cancer centre in the province to join the network, is slated for operation in spring this year.
Residents of the Waterloo Wellington region already enjoy some of the best cancer care in the province through the Waterloo Wellington Regional Cancer Programme, with exceptional colorectal cancer screening and endoscopy care, among other services, the press statement said.
With the new partnership, care teams from both organisations will work together to collaborate, share resources and information, and create new opportunities for care and research.
The partnership will primarily focus on clinical trials, healthcare provider and patient education, molecular testing and cancer genomics.
Clinicians will have the chance to learn from each other and collaborate on challenging cases, bringing more expertise to local patients.
Grand River Hospital chief of oncology Dr Gregory Knight said: "We are thrilled to join the Princess Margaret Cancer Care Network and continue the great work happening locally."
The Princess Margaret Cancer Centre and Grand River Regional Cancer Centre are in accordance with the provincial priorities set by Ontario Health-Cancer Care Ontario.
Princess Margaret Cancer Centre director Dr Keith Stewart said: "This partnership will strengthen ties between our two centres and provide streamlined access to clinical trials, advanced molecular testing and other innovations for patients being seen at the Grand River Regional Cancer Centre."