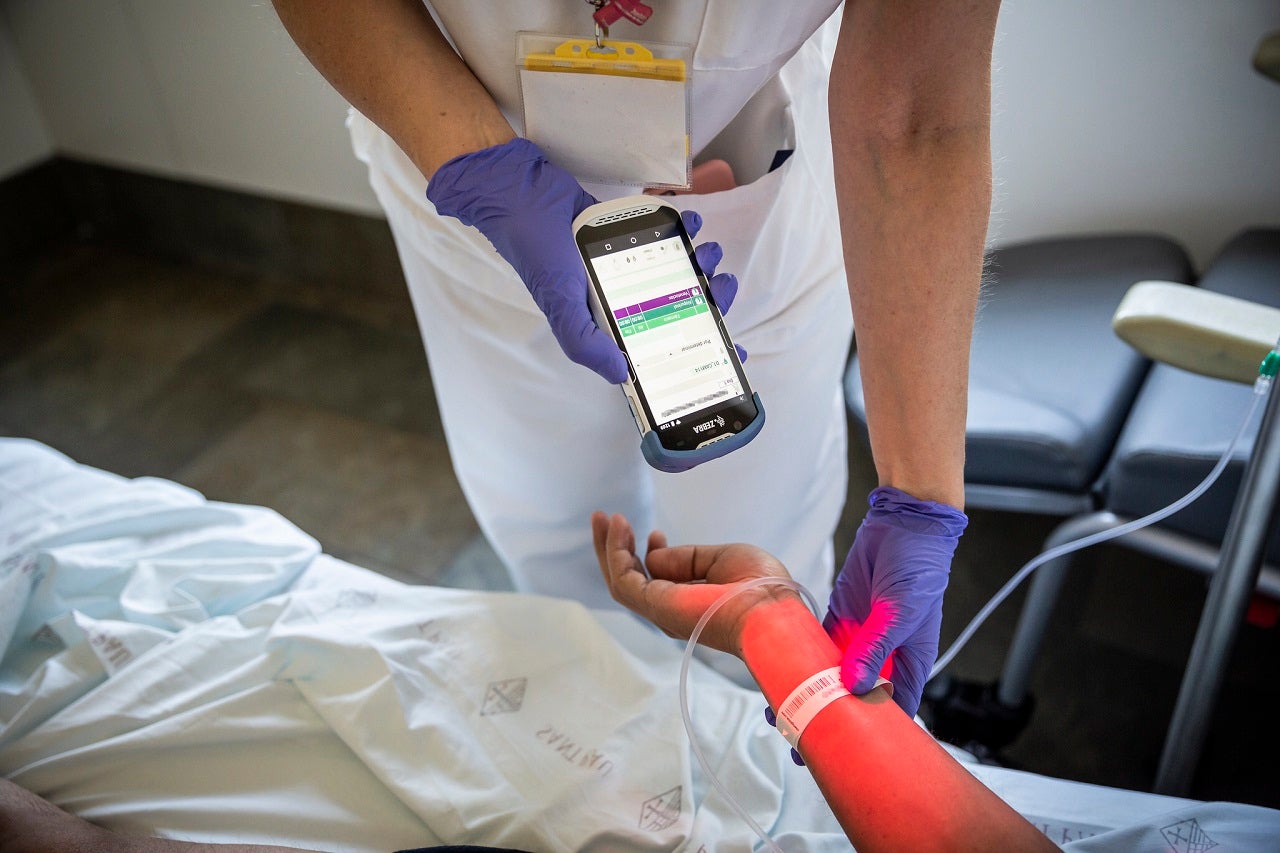 Alberta Health Services (AHS) has announced the opening of the Grande Prairie Regional Hospital in Alberta, Canada for the public.
Built with an investment of $664m (C$850m), the hospital has 11 operating rooms, as well as obstetrical OR in the maternity ward.
The new hospital has 243 beds, a mental health unit, which will provide services to both youth and adult patients, an intensive care unit (ICU), and an isolation operating room.
It also has a cancer centre offering radiation therapy.
Additionally, the hospital features a 4,000m2 education space for future nurses and other healthcare professionals.
Alberta Health Services (AHS) senior operating officer for Grande Prairie Stacy Greening said: "This long-awaited new hospital was purposely designed with the patient and family experience in mind, and we look forward to caring for the community here.
"The facility offers many enhancements that will benefit patients right from Day One."
Plans for the new hospital were announced in 2007, and the contract was awarded in 2011, with a completion date originally set in 2015, but the project got delayed.
The project reportedly confronted multiple hurdles, such as issues with the construction company that was originally selected and changes in designs.
Earlier, Alberta Infrastructure was responsible for the hospital construction. In July last year, the company handed over the facility to Alberta Health Services.
Inpatients at the Queen Elizabeth II (QEII) hospital have been shifted to the new site, while the acute care units have been closed as of 4 December 2021.
However, some services including dialysis, are being offered at the QEII hospital.