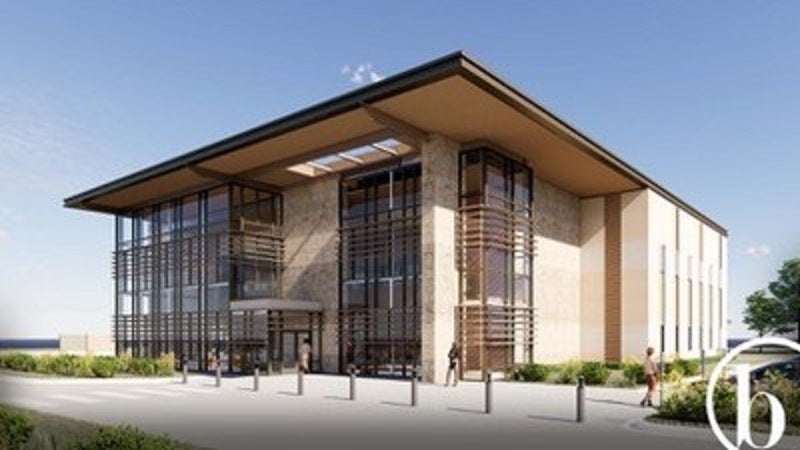 Allied Health Management has announced the ground breaking of the Premier Breast Health Institute of Oklahoma, US.
The groundbreaking ceremony was attended by partners of Allied Health Management, physicians and business leaders from around Oklahoma City.
Allied Health Management, led by David Raubach, Chris Brown, and Tom Welch, is the lead developer of the project. It will also operate the breast center after it opens.
This institute will bring together specialists in breast cancer screening, diagnosis, treatment, and research.
The facility will have advanced technology in breast screening and diagnosis, including advanced breast MRI, 3D mammography with contrast, digital ultrasound, and more.
A group of local surgeons and oncologists will provide services to patients at the facility.
The 26,000ft2 building is the anchor tenant in the new Lariat Landing development, which is a mixed-use development situated near 89th Street South and Portland.
Premier Breast Health Institute will be open for services once the facility is completed in 2023.
Allied Health Management partner David Raubach said: "We are excited to bring together some of the best physicians in Oklahoma City as partners in this project. We truly believe Premier Breast Health Institute can be the standard for breast cancer screening and treatment in Oklahoma."
The architectural and design services for the project is offered by Beck Design.
LiNGO Construction will serve as the general contractor for the project.
Johnson & Associates will offer the civil engineering services, while First Liberty will provide financing for the project.