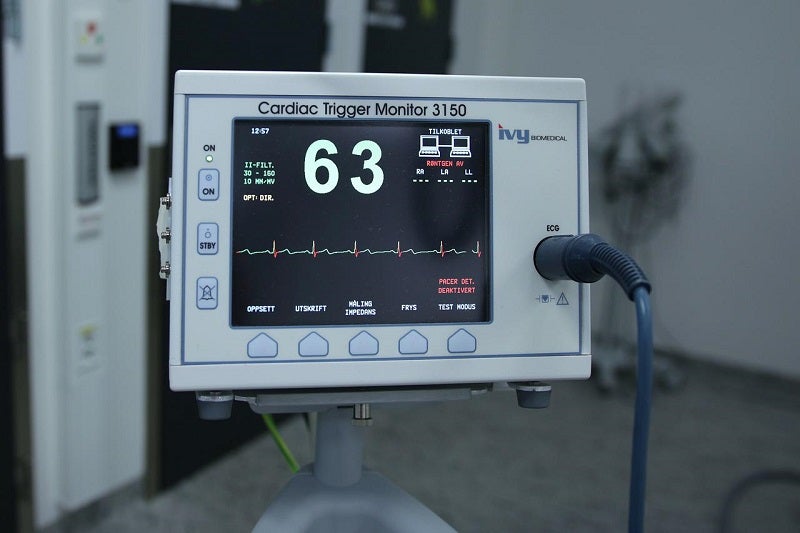 Guyanese President Dr Irfaan Ali has announced a national healthcare initiative to provide quality and accessible healthcare for the country's citizens.
Free Whitepaper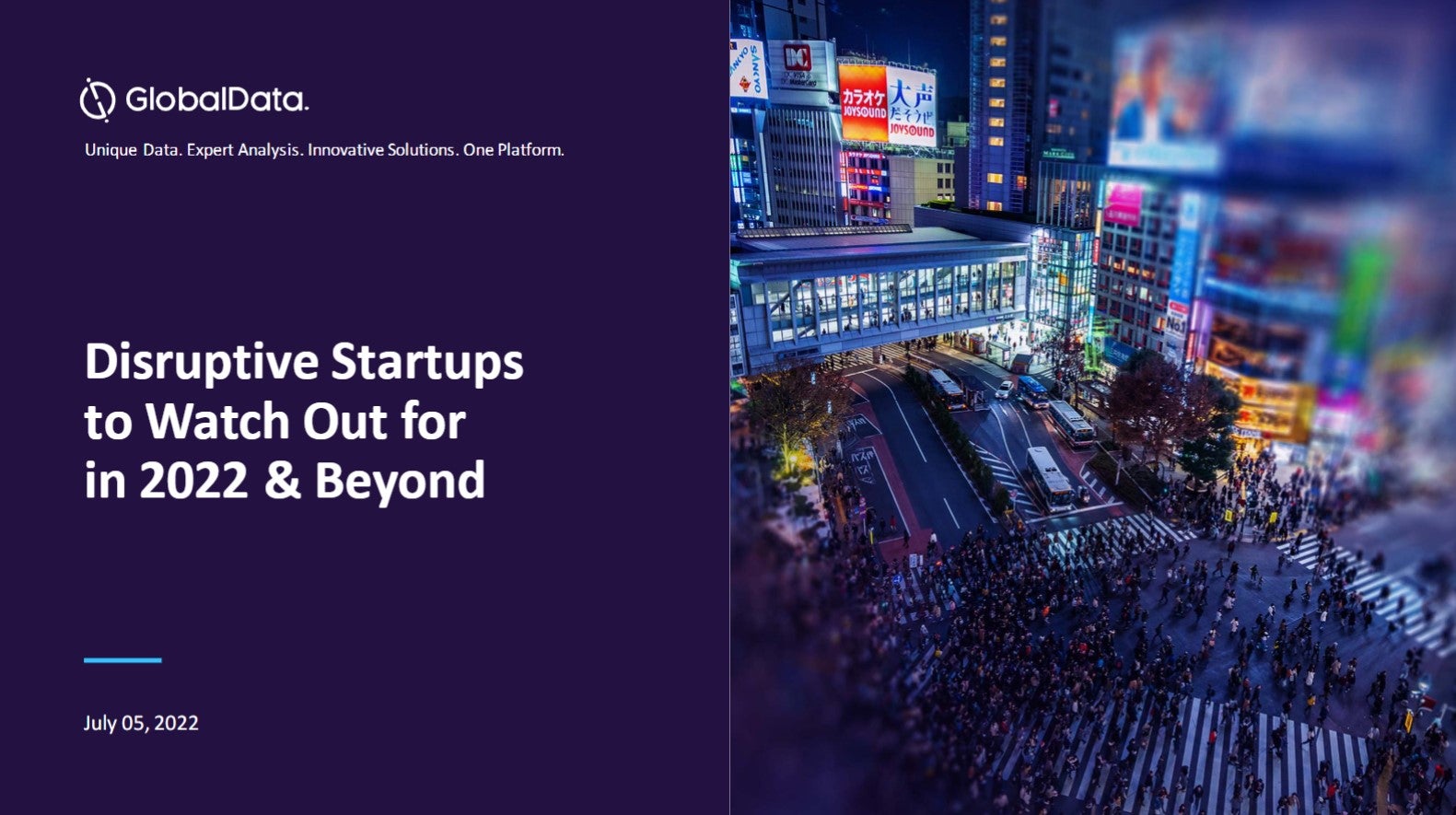 Disruptive start-ups to watch out for
2021 was a record-breaking year, with more businesses breaking into the billion-dollar club. Many start-ups have achieved or retained the unicorn status by the end of the year to reflect nearly a fivefold growth from that in 2020. This boom can be linked to a financing frenzy spurred by the quick adoption of technology and innovative solutions by start-ups gaining traction in response to the pandemic. However, the start-up ecosystem is now facing turbulent times for fundraising as investors seek long-term business strategies, valuations, and a route to profitability amid uncertain market circumstances. Nevertheless, 2022 has the potential to carry forward the momentum with multiple entities having a fair chance of being in the right place when aided by the right technologies. GlobalData leverages the power of alternative data to examine the health of start-ups across multiple dimensions including the quality of their innovations, market presence, and the funding they can attract. This helps our clients to analyze the disruptive potential of start-ups for early alliances, investments, and acquisition prospects to develop future-proof strategic roadmaps for a competitive advantage. Read our report and gather insights on the following topics:
Recent Unicorn trends
Unicorns in 2022
Future Unicorns
Start-ups to watch out for
Start-up ecosystem outlook by top geographies
by GlobalData
The government will work in partnership with healthcare provider Mount Sinai Health System and Hess Corporation for the purpose.
The multi-year national initiative was announced by the President in the presence of Mount Sinai Health System chief clinical officer Dr Jeremy Boal and Hess Corporation CEO John Hess.
While Hess Corporation and the government will jointly fund the programme, the Mount Sinai team will assist in developing primary care and specialised services in cardiology and oncology at Georgetown Public Hospital Corporation.
Ali said: "I am pleased that we are advancing on another branch of our transformative agenda.
"Building this health infrastructure requires a holistic approach aimed at a human, systemic, institutional, infrastructural, technological, and cultural shift in achieving the goal of world-class healthcare.
"I therefore welcome the investment and the commitment of Hess Corporation and Mount Sinai, and their collaboration with our government and the national healthcare system, which includes private healthcare in the achievement of our set goal."
A Mount Sinai Health System team of over 40 members, including healthcare experts from Mount Sinai International and Arnhold Institute of Global Health, will soon commence work on the programme.
Dr Boal said: "Our team of experts in oncology, cardiovascular medicine, endocrinology, primary and preventative care, and operations will help develop high-quality services for the Guyanese people in partnership with Dr Irfaan Ali and key health and governmental stakeholders."
On the national initiative, Hess said: "Access to affordable and high quality healthcare is central to the country's vision for long term, shared prosperity for the people of Guyana."
Free Whitepaper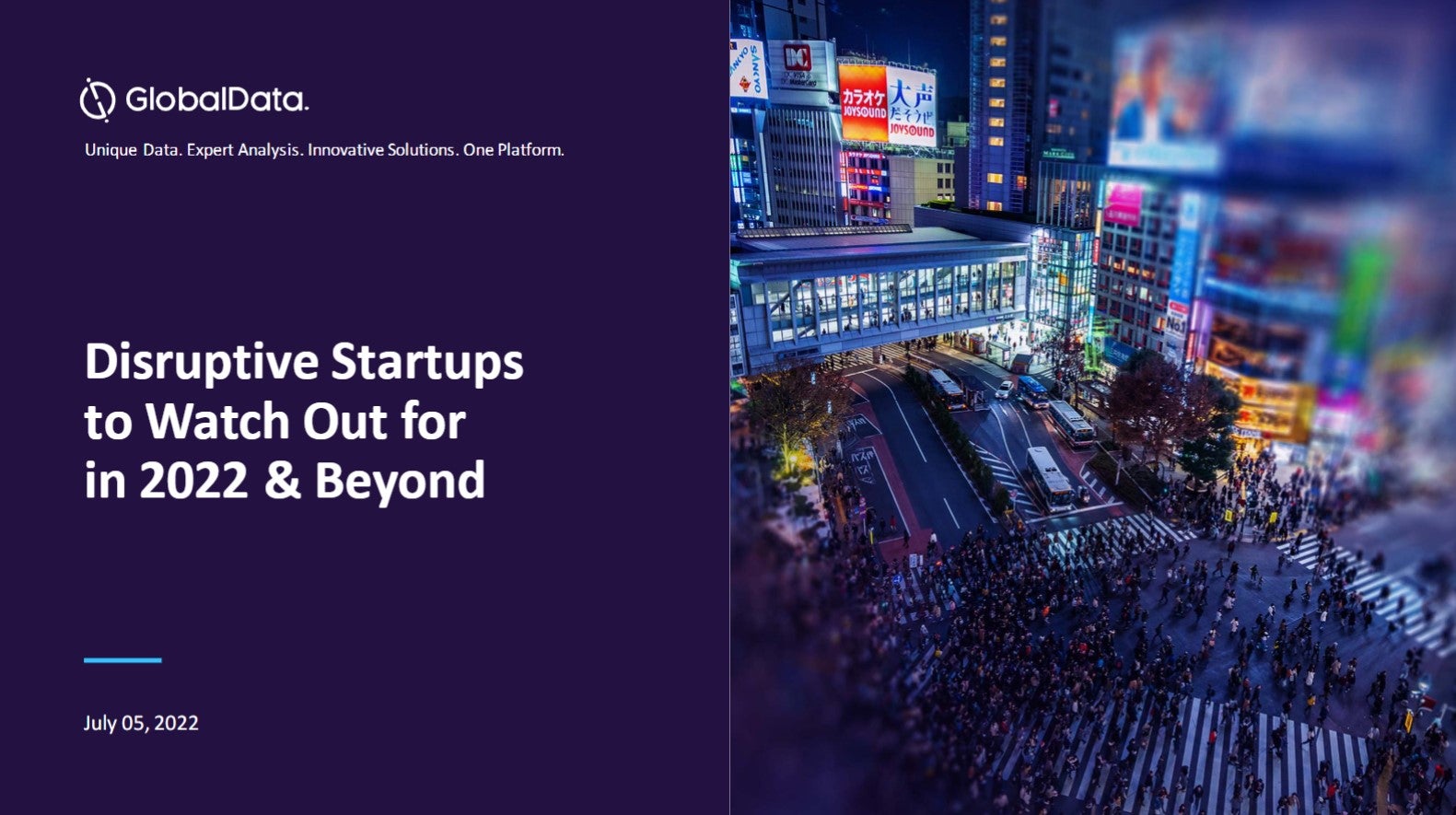 Disruptive start-ups to watch out for
2021 was a record-breaking year, with more businesses breaking into the billion-dollar club. Many start-ups have achieved or retained the unicorn status by the end of the year to reflect nearly a fivefold growth from that in 2020. This boom can be linked to a financing frenzy spurred by the quick adoption of technology and innovative solutions by start-ups gaining traction in response to the pandemic. However, the start-up ecosystem is now facing turbulent times for fundraising as investors seek long-term business strategies, valuations, and a route to profitability amid uncertain market circumstances. Nevertheless, 2022 has the potential to carry forward the momentum with multiple entities having a fair chance of being in the right place when aided by the right technologies. GlobalData leverages the power of alternative data to examine the health of start-ups across multiple dimensions including the quality of their innovations, market presence, and the funding they can attract. This helps our clients to analyze the disruptive potential of start-ups for early alliances, investments, and acquisition prospects to develop future-proof strategic roadmaps for a competitive advantage. Read our report and gather insights on the following topics:
Recent Unicorn trends
Unicorns in 2022
Future Unicorns
Start-ups to watch out for
Start-up ecosystem outlook by top geographies
by GlobalData