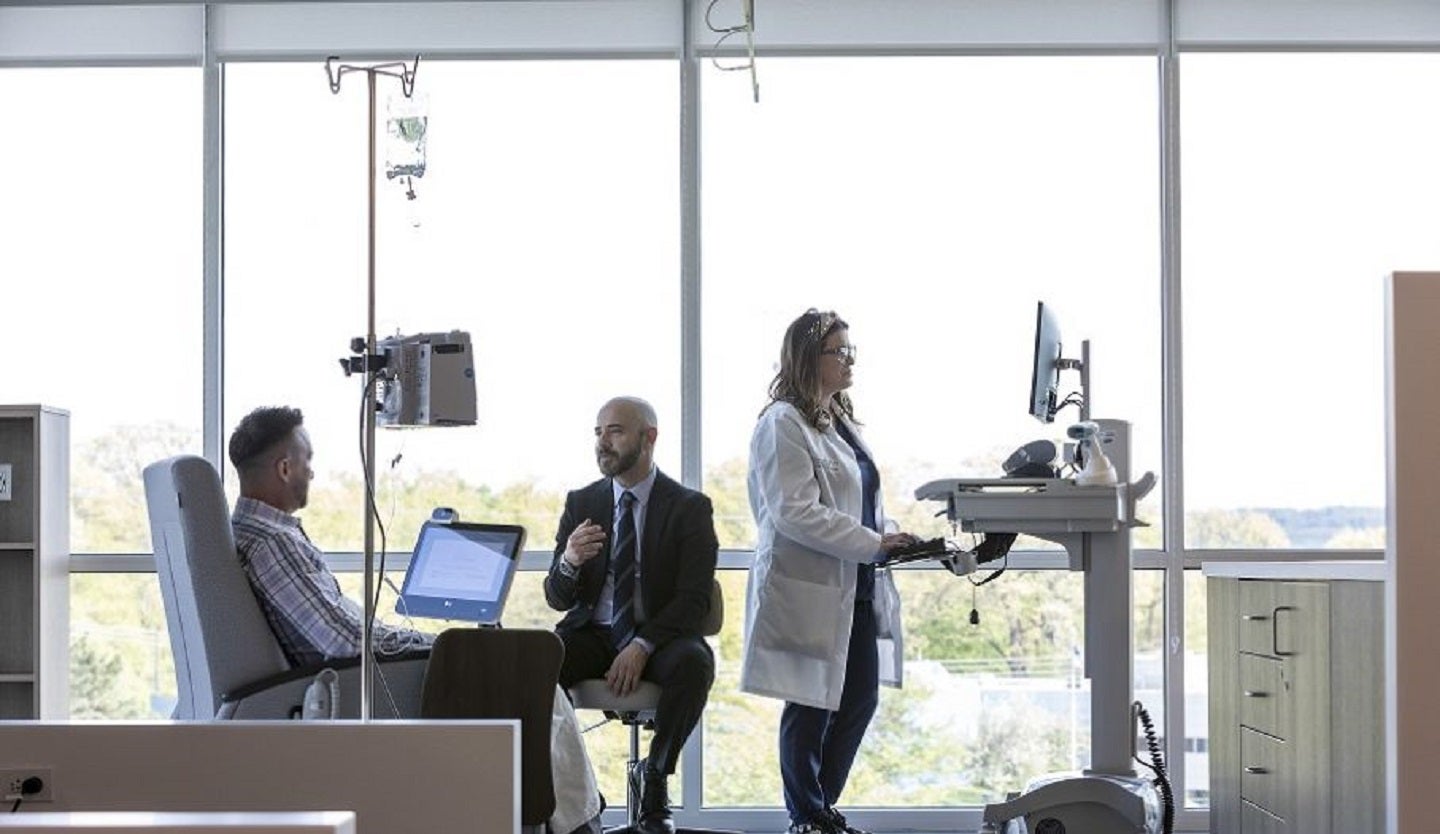 Hackensack Meridian Health and St. Joseph's Health have jointly opened The Cancer Center at Totowa, Northern New Jersey, in the US.
Spanning 70,000ft², the centre offers advanced oncology services and comprehensive cancer care to patients in the region.
The outpatient facility has multidisciplinary teams of specialists and experts who provide support throughout the entire cancer journey, from screening and diagnosis to treatment and survivorship.
It offers a range of services, including immunotherapy, genomic testing, diagnostic services, medical oncology, lab services, infusion services, radiation and targeted therapy, and nutrition counselling.
The collaboration between the two healthcare organisations aims to ensure that patients have access to the best possible care.
In addition, the centre conducts medical research and a suite of clinical trials are ready to be launched.
The facility was made possible in part through a donation from the Nicholas Martini Foundation and Judge William Martini.
The partnership between St. Joseph's Health and Hackensack Meridian Health aims to provide advanced healthcare services and high-quality care to all residents of New Jersey.
Hackensack Meridian Health CEO Robert Garrett said: "We are pleased to open the Cancer Center at Totowa and bring unprecedented evaluation and treatment in cancer care to more residents.
"Cancer patients will be treated by our nationally recognised team from Hackensack University Medical Center's John Theurer Cancer Center.
"This was our vision all along, to make sure every patient has access to the greatest care there is in their journey."