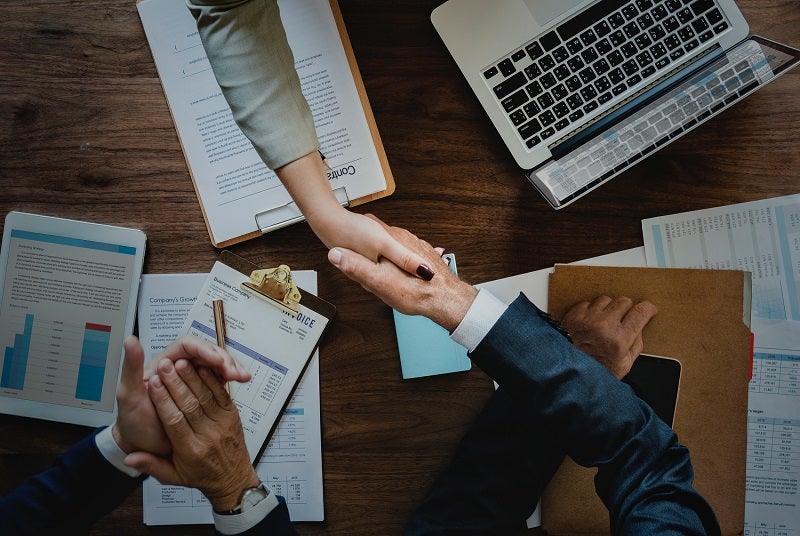 HanGenix Solutions, a digital healthcare solutions company based in the US, has secured Series-A funding from Global Health Impact Fund (GHIF) to support the ultrasound-based hand hygiene technology, which has been developed in conjunction with Massachusetts General Hospital in Boston.
The company said that poor hand hygiene is the primary cause of spreading infection and according to estimates, healthcare organisations are less than 50% compliant with World Health Organization (WHO) guidelines.
HanGenix has been assisting hospitals in improving hand hygiene compliance through real-time feedback to healthcare workers before and after patient contact as well as analytics for hospital management.
The HanGenix Compliance Assurance System helps verify compliance with patient-provider protocols to prevent healthcare-associated infections (HAIs).
Data provided through HanGenix Compliance Assurance provide healthcare institutions with a means of measuring compliance across entire healthcare systems.
HanGenix CEO Jeff Kline said: "This important strategic investment by GHIF demonstrates the confidence that the healthcare industry has in our technology as a critical component in helping to eradicate HAIs.
"This infusion of capital will allow us to move beyond our successful pilots in several US and international hospitals, to the commercialization and further implementation of the system in healthcare facilities globally."
GHIF Principal Robert Sweeney said: "HanGenix offers an almost ideal investment environment for our fund. The leadership has over fifty years of experience in hospital-focused business development, their product focuses on a known, serious quality-of-care issue in care delivery, and their board of directors is perhaps the strongest small-company leadership team we've encountered in 35 years of interactions with healthcare enterprises."
HanGenix has appointed Frost & Company of Nashville, Tennessee, as investment banking advisors and Morris, Manning & Martin of Atlanta, Georgia, for legal services.
The Series-A transaction was completed on 11 January 2019.
HanGenix's intends to transform the means by which healthcare providers prevent HAIs through the use of technology to save lives and avoid unnecessary healthcare costs.
Harvard faculty member and strategic advisor Ron Newbower and MIT faculty member and entrepreneur in residence with the Center for Integration of Medicine and Innovative Technology Mike Dempsey developed the ultrasound-based technology.