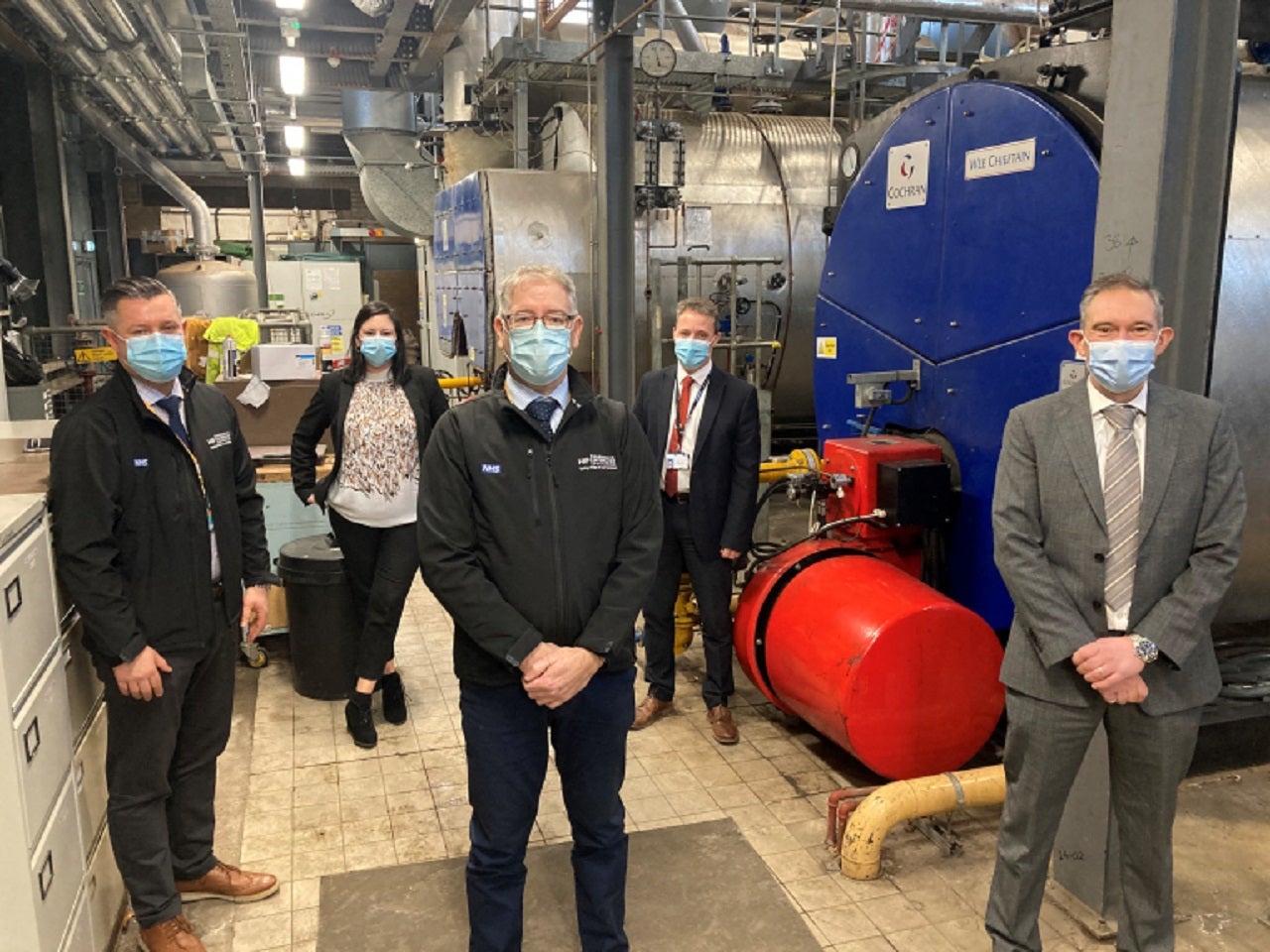 Harrogate District Hospital has secured £14m of funding from the Department for Business, Energy and Industrial Strategy (BEIS) for works to reduce its carbon footprint by 25%.
Obtained through BEIS's Public Sector Decarbonisation Scheme, the funding will be utilised on an air source heat pump that extracts heat from the air and can be used to provide heating and hot water across the site.
The new air source heat pump will help to reduce the consumption of natural gas.
The financing will also be used to address some of the long-standing backlog maintenance works related to the hospital building.
These works include repairing and replacing flat roofs which leak and old windows.
During the roofing replacement works at the hospital building, photovoltaic solar panels will also be installed to provide renewable power and reduce the reliance on grid electricity.
Harrogate Integrated Facilities (HIF), the hospital's estates and facilities subsidiary company, along with Imtech and its specialist energy performance business Breathe will carry out the work on the project.
Breathe managing director Gary Parke said: "The new energy saving installations will enhance and accelerate the savings our team has delivered over the last few years.
"As well as ensuring further cost and carbon reduction benefits for the Trust and a better environment for staff, patients and visitors to the hospital."
On behalf of Harrogate and District NHS Foundation Trust that runs Harrogate District Hospital, HIF already has a 25-year of energy performance contract with the Carbon Energy Fund (CEF) and Imtech.
The latest funding will allow to speed up the work and deliver energy savings more quickly.