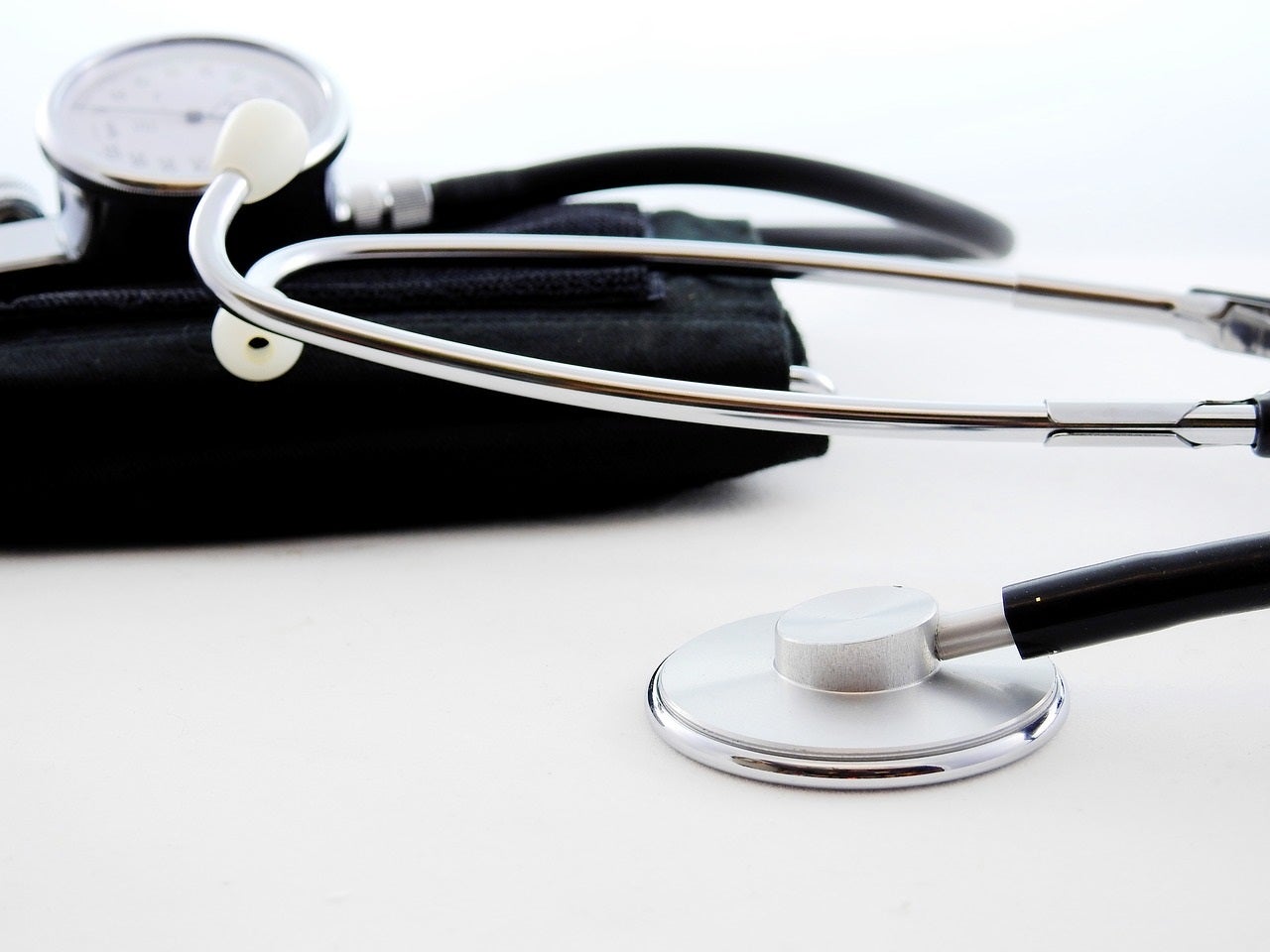 Haskell Regional Hospital has selected CPSI's subsidiary Evident's EHR and TruBridge RCM Solutions for their integration, intuitive workflows as well as financial efficiencies.
The critical access hospital (CAH) has selected the Evident EHR solution through a Software-as-a-Service (SaaS) licensing agreement.
This includes the complete suite of clinical, financial and workforce management applications and the Revenue Cycle Management (RCM) and cloud-hosting services that are provided through TruBridge, CPSI sister company.
Haskell Regional Hospital is managed by Boa Vida Healthcare
The latest move comes after Haskell Regional Hospital faced challenges with profitability and risk of closure. They were further affected by Covid-19.
By running the Evident EHR solution, Haskell Regional Hospital will be able to take advantage of modern and integrated technology solutions.
It can further improve workflow efficiencies for providers while facilitating the transfer of patient information across various settings.
Boa Vida Healthcare president KJ (Kirnjot) Singh said: "We believe the benefits from the Evident EHR solution, plus the complementary offerings from TruBridge, have already delivered significant value to Monroe Regional Hospital and will do the same for Haskell Regional Hospital and many more of our facilities in the future."
At the hospital, the TruBridge RCM solution will create efficiencies and drive revenue cycle success for front as well as back office staff.
Singh further added: "Through integration with the Evident EHR solution, our teams will be able to easily reconcile charges and eliminate duplicate entries, making our patient billing process more accurate and having a positive impact on profitability, which is key to solid business operations."
Haskell Regional Hospital is expected to be live on the Evident system next month.