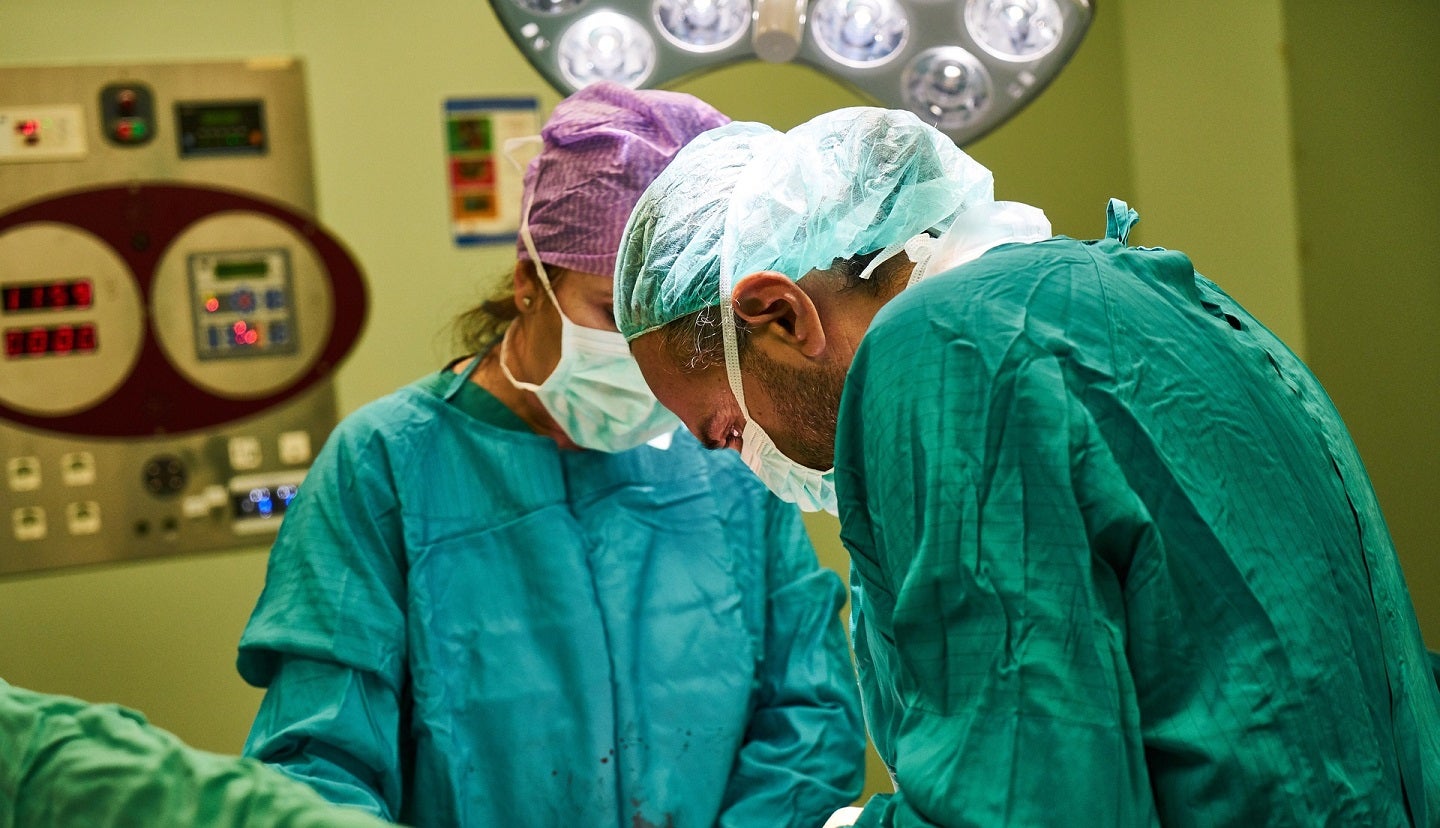 HCA Florida Mercy Hospital has opened a new freestanding emergency room (ER) in Florida's Dadeland commercial district, reported Florida Hospital News and Healthcare Report.
HCA Florida Dadeland Emergency has been opened as part of HCA Florida Healthcare's continued expansion across the US state.
The 10,000ft² ER offers a wide variety of medical services for both children and adults.
The new ER features nine private treatment rooms, CT capabilities, digital diagnostic and portable X-rays, digital ultrasound, an on-site laboratory and telemedicine technologies with an emphasis on stroke care and mental health.
Physicians at the Dadeland ER will treat a range of general and specific conditions including infections, chest pain and injuries.
Through HCA Florida Dadeland Emergency, HCA Florida Healthcare will be able to provide personalised care to more Floridians and increase their access to its advanced therapies, technologies and skilled professionals.
HCA Florida Mercy Hospital chief executive officer David Donaldson said: "As the community expands, the need for 24/7 emergency care close to where people live and work is paramount.
"We are excited to establish a new healthcare location for all in need of emergency medical care."
Donaldson added: "For decades, families have come to rely on the quality of care Mercy Hospital has provided. With many families moving further south, we can now expand access and bring that quality of care closer to home for patients in the Kendall area with our HCA Florida Dadeland Emergency facility.
"While our approach to treatment has advanced, we continue to deliver collaborative, local care our communities expect and deserve."