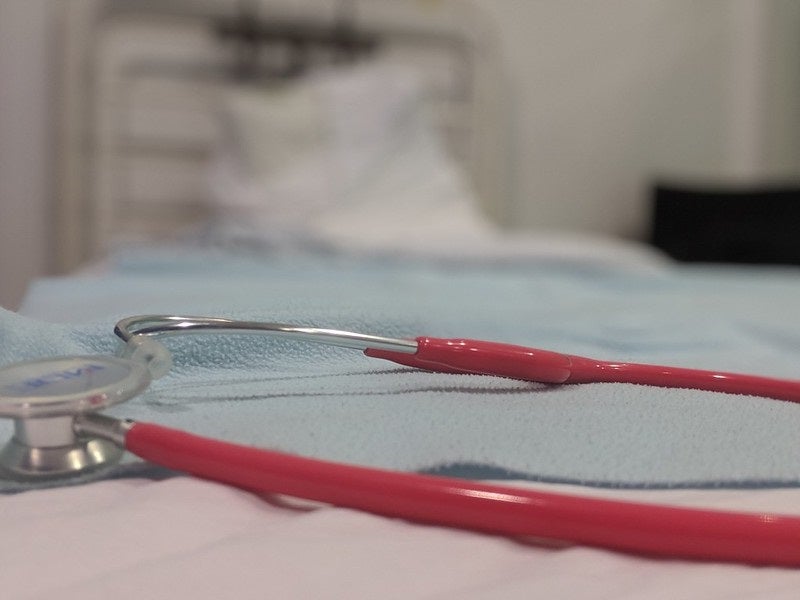 Health Catalyst has signed a definitive agreement to acquire US-based healthcare technology company Twistle for nearly $104.5m, plus a potential earn-out described below of up to $65m.
Twistle automates HIPAA-compliant communication between care teams and patients to transform the patient experience.
The combination of Twistle's clinical workflow and patient engagement platform with the Health Catalyst population health offering is expected to enable a comprehensive go-to-market solution to address the needs of healthcare organisations.
Health Catalyst CEO Dan Burton said: "Twistle is a leading healthcare technology company committed to developing software that healthcare organisations and Life Science companies need to keep patients engaged in their healthcare.
"Their efforts to improve patient outcomes and reduce the cost of care are deeply aligned with our mission to be the catalyst for massive, measurable, data-informed improvements."
With Health Catalyst's cloud-based data platform DOS, Twistle will be able to improve its automation by enabling richer data-driven patient interaction.
Health Catalyst is expected to use a mix of stock and cash to fund the transaction.
Twistle founder and CEO Kulmeet Singh said: "Health Catalyst's patient insights can trigger personalised outreach, and the patient's unique profile will allow Twistle's communication pathways to adapt to their preferences and attributes in unprecedented ways.
"We anticipate that care teams will realise even more efficiency gains as our automated outreach will be more intelligent and individualized, freeing their time to focus on patients that require intervention to stay on track with their medical plan of care."
The transaction, which is subject to customary closing conditions, is slated for completion in the third quarter of this year.