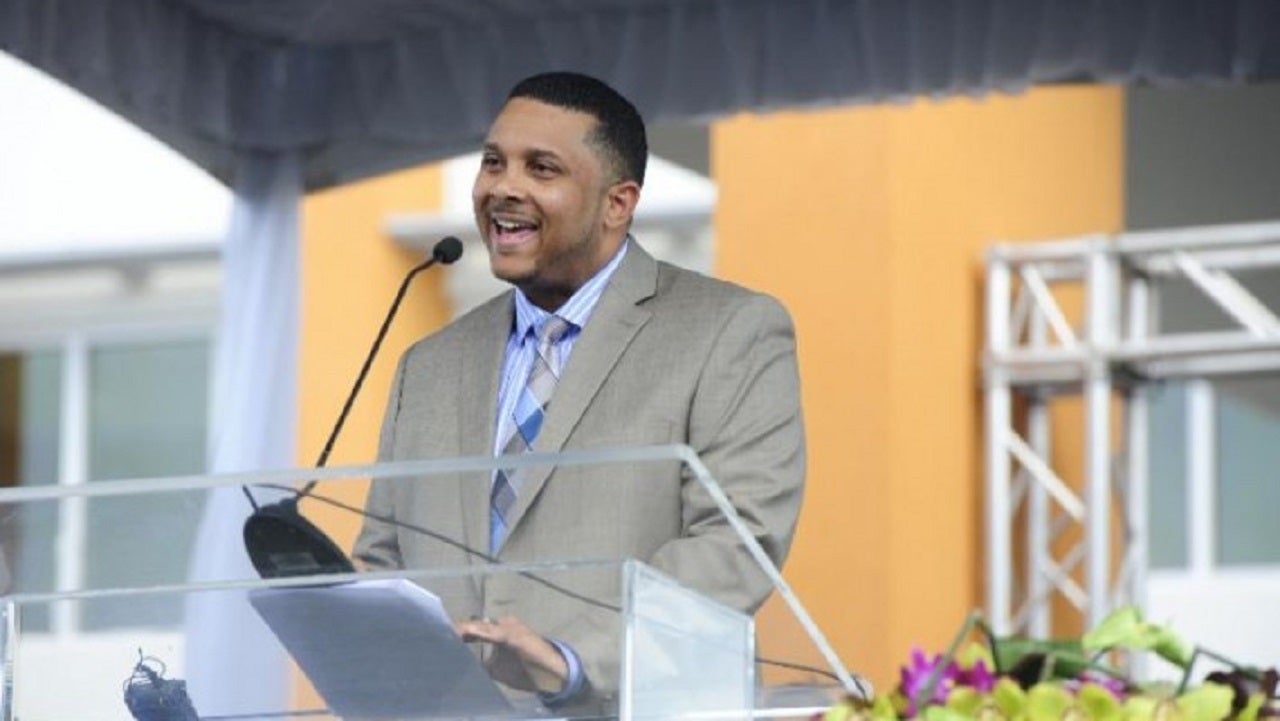 Health City Cayman Islands, a tertiary care hospital, has announced plans to construct a $100m medical campus at Camana Bay as part of its expansion scheme.
The hospital in an agreement with Dart is building the new hospital, named Health City Camana Bay, to increase patient access and further elevate medical and surgical care in the Cayman Islands.
It will be situated to the south of the recently-expanded Cayman International School, at the intersection of the Esterley Tibbetts Highway and the new Airport Connector Road.
This new medical campus is expected to become the region's first hospital to offer bone marrow transplantation and CAR-T Cell therapy.
The hospital will include an advanced oncology department, which will comprise Medical oncology, Hemato-oncology, Surgical oncology and Radiation oncology.
It will also include a robust multi-speciality programme including robotic surgery, a neonatal intensive care unit, emergency pavilion and critical care.
Health City Cayman Islands stated that its expanded services will reduce and eliminate the need for travelling off island to receive the highest quality care.
Health City Cayman Islands chief business officer Shomari Scott said: "We see our service not as individual doctors, but as a team effort of all specialities working together and caring for patients.
"The opening of our Camana Bay campus will mean we have all specialities and sub-specialities covered, and all of the resources available to get the best care and best possible outcomes for our patients.
"We are confident that the new facilities will help close healthcare accessibility gaps, provide robust healthcare security, and radically improve medical outcomes for the people of the Cayman Islands both in the immediate future and in the years to come."
Furthermore, the construction of the new hospital is expected to take nearly 12 to 18 months to complete.