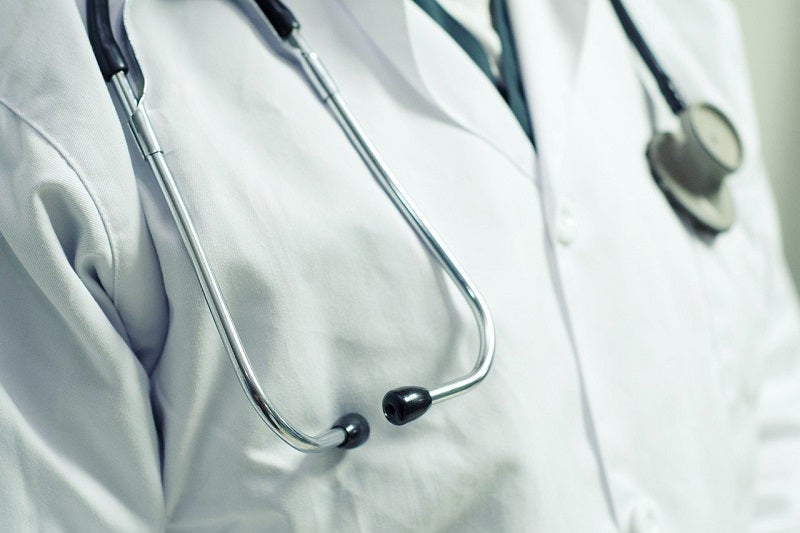 Healthcare Synergy has selected nVoq as its preferred speech recognition provider to improve clinician experience for home health and hospice.
Headquartered in Boulder, Colorado, nVoq provides HIPAA and PCI-DSS compliant, SaaS-based speech recognition platform to support healthcare delivery scenarios that include post-acute care segment.
The company's speech recognition solution helps in converting the speech to text.
Its suite of speech recognition solutions includes nVoq.Voice for Windows users, and nVoq.Mobile Voice for the Android tablet.
As part of the collaboration, HealthCare Synergy will demonstrate the benefits of nVoq's speech-to-text conversion technology to the agencies and clinicians.
HealthCare Synergy president Dave Crow said: "HealthCare Synergy is always looking to provide post-acute agencies the software and automations to operate at optimal performance. Speech recognition is really the future of optimising documentation software.
"By using nVoq's technology with HealthCare Synergy's software, caregivers can deliver higher quality, accurate documentation, in a timelier manner— enhancing the caregiving experience, accelerating reimbursement cycles, and enabling a better work-life balance."
It noted that the easy-to-use speech-to-text solution understands the medical vocabulary which is unique to home health and hospice.
The technology helps clinicians to tell the patient story efficiently, easily, and accurately through a dictated narrative note.
nVoq chief operating officer Debbi Gillotti said: "Our partnership with HealthCare Synergy further aligns with our deep dedication to bring nVoq's industry leading speech recognition to home health and hospice agencies."