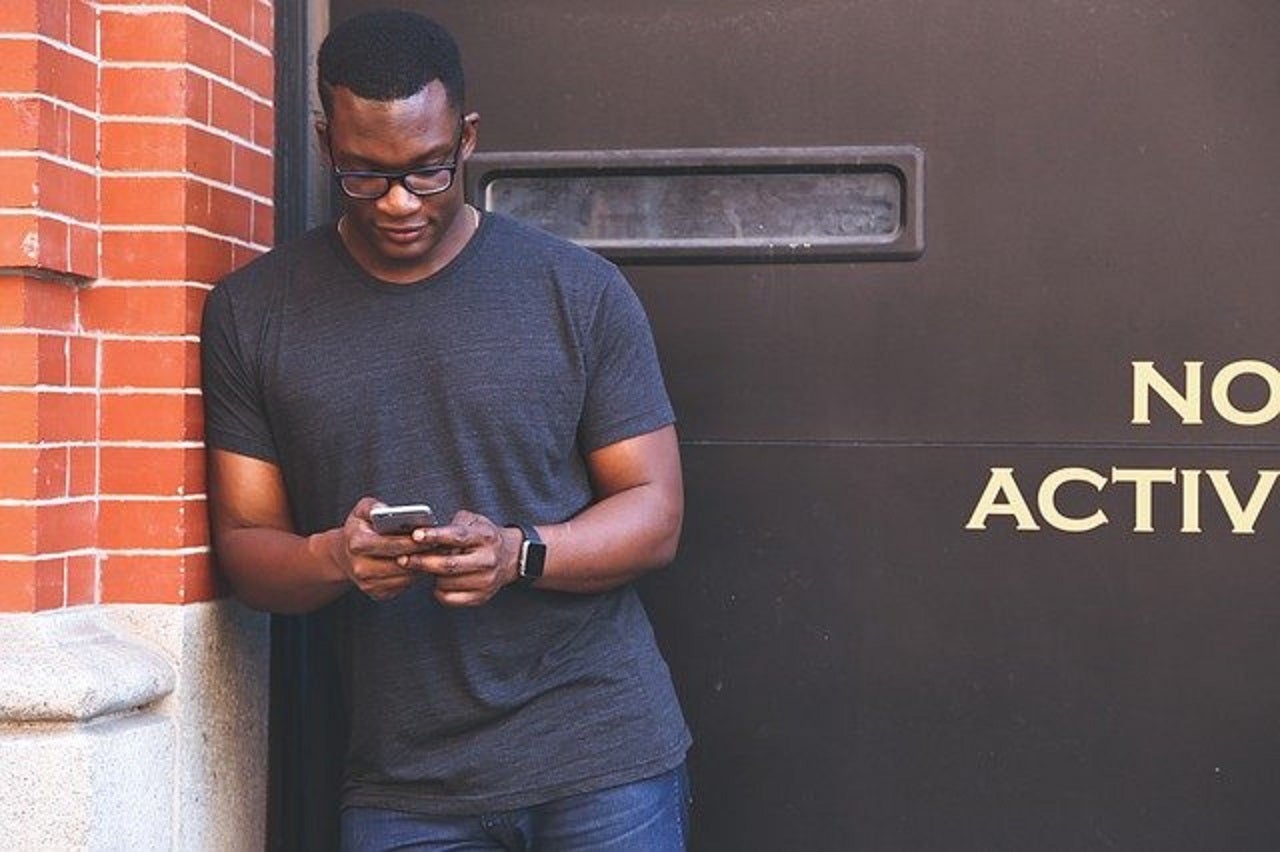 HealthPay24, an all-in-one patient payment solution, has collaborated with Matrix Imaging Solutions to bring a collaborative patient experience to the healthcare industry.
This partnership with healthcare communications company aims to offer a strong and more cohesive experience for their patients.
The company stated that the collaboration will allow it to provide a comprehensive payment solution alongside a better engagement model with patients.
It offers an all-in-one consumer payment platform, which is designed to help create trust with patients externally, while operating with more efficiency internally.
HealthPay24's payment platform, combined with Matrix Imaging Solution's communication tools, provides more flexibility to hospitals or healthcare facilities about reminding patients regarding their payment dues while also offering multiple payment methods.
Matrix Imaging Solutions Sales and Marketing senior vice-president Brian Snyder said: "The Matrix and HealthPay24 partnership enhances consumer responsiveness and lowers collection costs – linking up with HealthPay24 makes sense.
"We have similar missions – create an industry-leading customer experience and engagement model for our customers' patients. This partnership enables healthcare facilities to save money by offering their patients faster and more comprehensive options to pay."
The company is specialised in physical mail, automation, and electronic communications in the Healthcare Vertical.
It provides comprehensive, integrated solutions that help improve business efficiencies and maximise their targeted growth.
Recently, Lone Star Circle of Care (LSCC), a federally qualified health centre (FQHC) network in the US, has selected NextGen Healthcare's NextGen Patient Experience Platform to make services more accessible to patients.
NextGen Patient Experience Platform allows patients to participate in their own care, while increasing revenue for providers and saving staff time. It also helps patients to obtain a centralised view of their health data.