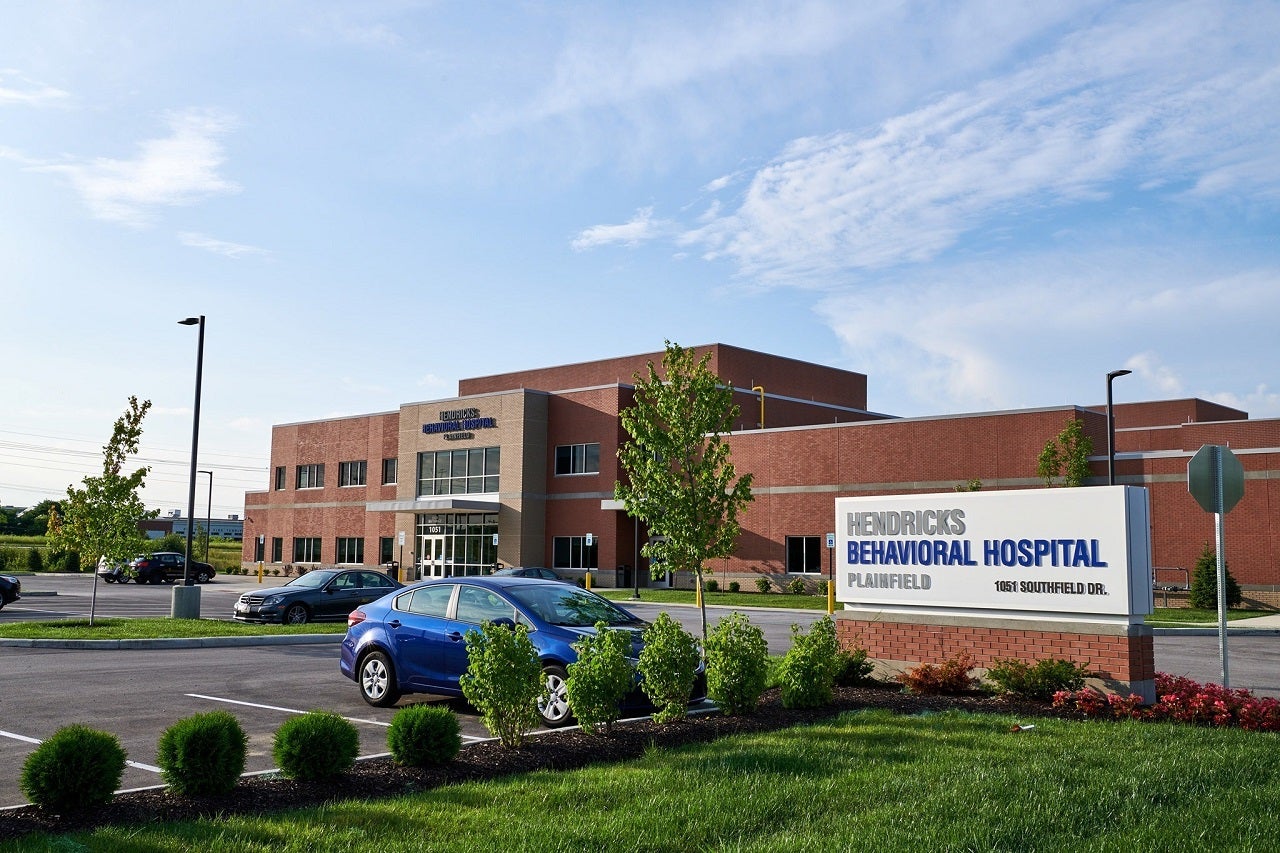 Hendricks Behavioral Hospital in the US is set to expand its adult outpatient services to address the increasing rates of mental health and behavioural issues due to anxiety and stress from the Covid-19 pandemic in central Indiana.
The expansion of Partial Hospitalization Program (PHP) and Intensive Outpatient Program (IOP) for adults will offer them flexible support for treatment and recovery.
Hendricks Behavioral Hospital CEO Eva Mancewicz said: "Indiana was already experiencing a high opioid use epidemic, and Covid-19 has only exacerbated the situation. People have used various coping mechanisms to get through the stress of the pandemic, which includes use of alcohol and other substances.
"With our focus on care and unparalleled service of our teams, we are addressing the urgent community need with expanded offerings designed to get people the help they need."
Through the PHP, Hendricks Behavioral Hospital will provide intense, five days a week treatment for mental illnesses and substance use disorders.
Patients in this programme maintain their current residence and present for treatment several hours every day.
With this programme, the need for inpatient hospitalisation can be prevented, averted or reduced.
IOP provides comprehensive treatment for individuals suffering from mental illness or substance use disorder and the programme generally meets at minimum, three times a week, for around three hours per session.
For individuals who are transitioning back into everyday life, this programme is often a preferred option.
The 112-bed Hendricks Behavioral Hospital also offers a complete range of mental health and substance use disorder care.
They include an Inpatient Intensive Care Program, Inpatient Adult Mental Program, and Inpatient Substance Use Disorder Program, including Medical Detox.