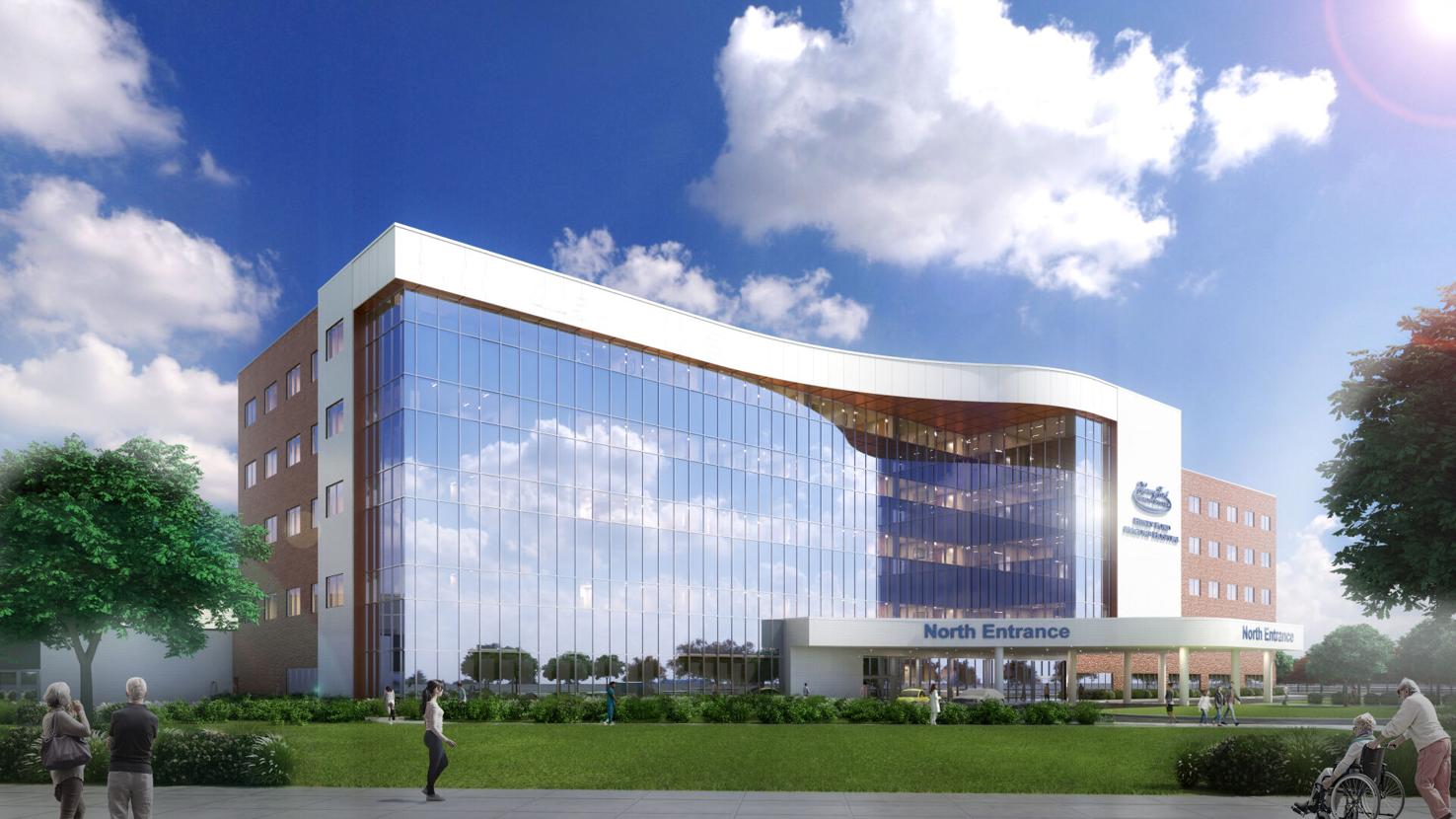 Henry Ford Macomb Hospital has announced plans for a $318m expansion and renovation of its existing 361-bed facility at Macomb County in Michigan state of the US.
The new project will add a five-story, 225,000ft2 building, dubbed the North Tower, with 160 private rooms for patients. These rooms can be transformed to admit critically ill patients as in an intensive care unit (ICU).
Furthermore, ICU rooms will be increased from 48 to 60 and current inpatients rooms will be refurbished into private rooms.
The new building and the existing facility will be linked through walkways.
Construction work for the expansion is set to complete in 2023. Barton Malow/Dixon is appointed as the construction firm while AECOM is handling the architectural and engineering design.
Henry Ford capital funding and philanthropic donations are being used to finance the new project, which is estimated to contribute to 3.5% of Macomb County's growth in healthcare jobs by 2024.
The hospital will continue operations during the expansion and renovation project.
Henry Ford Macomb Hospital president and CEO Barbara Rossmann said: "With truly remarkable physician partners and care teams, we have transformed the availability of life-saving care close to home, for everything from heart and neurologic conditions to cancer, traumatic injuries and more.
"Now, we fulfil a long-time vision of transforming our patient rooms and campus for those we serve."
In 2018, the hospital opened the first hybrid operating room in Macomb County as part of its $37m surgical, interventional and cardiac catheterisation lab investment.
Separately, CaroMont Health has started construction of a new hospital and medical campus in Belmont, California, US. This more than $300m project will see new and expanded facilities over the coming three years.
The new CaroMont Regional Medical Center-Belmont is expected to open in 2023.
In addition to a 66-bed hospital, the new medical campus will feature a 16-room emergency department, labour and delivery unit, operating rooms and surgical capabilities and diagnostic and imaging services.