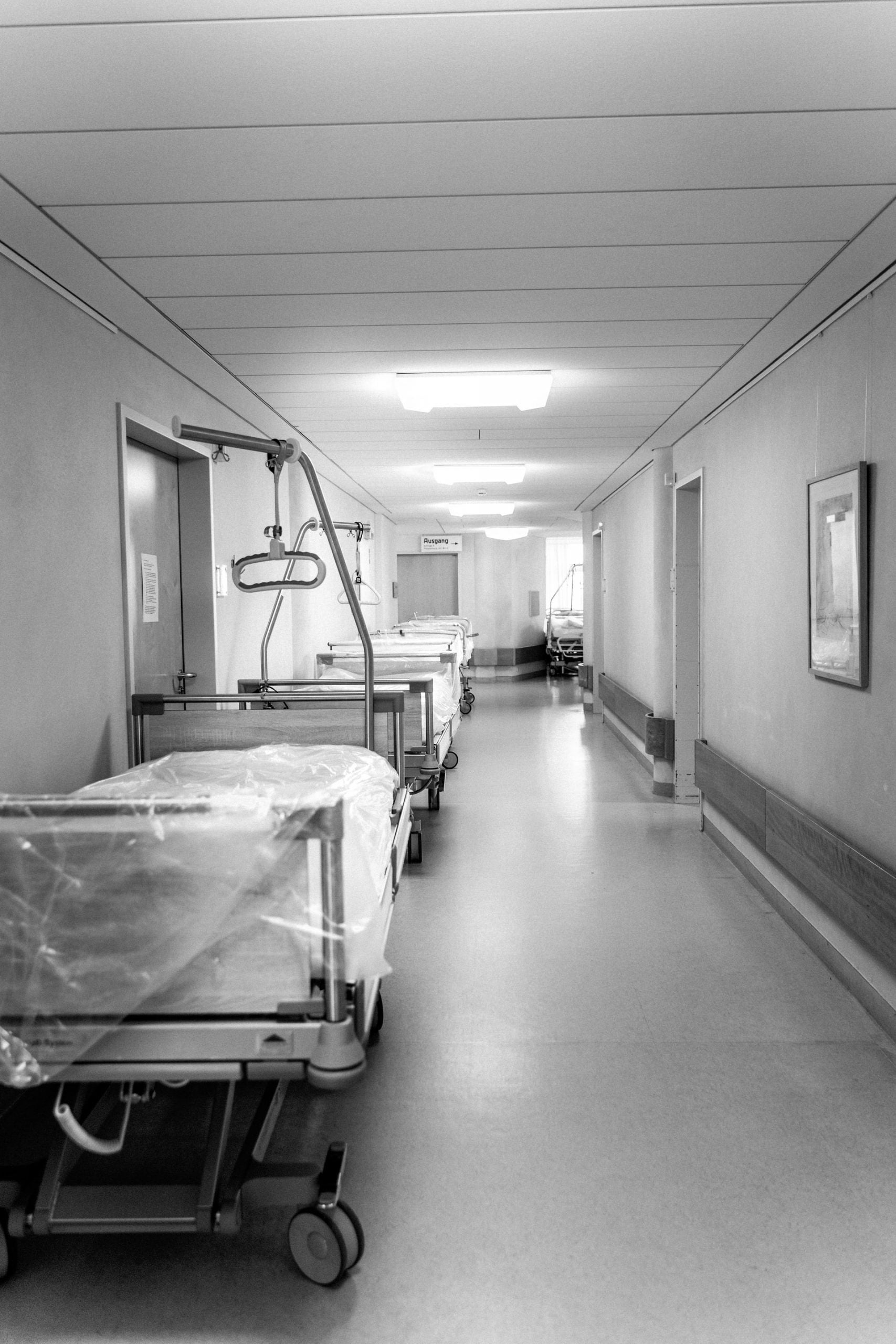 South Australian Premier Steven Marshall has announced that a new four-bed High Dependency Unit (HDU) at Modbury Hospital is set to open next week.
The new unit is part of Marshall Liberal Government's $98m redevelopment at the hospital.
The surgical suite, which is nearing completion, will have four new operating theatres, a surgical day unit, two procedure spaces, and a renovated overnight stay ward.
The new HDU will help to improve patients flow at the hospital, reduce pressure on the Emergency Department (ED) and minimises the need to transfer patients to Lyell McEwin or Royal Adelaide Hospitals.
Health and Wellbeing Minister Stephen Wade said: "The HDU is the foundation for the reintroduction of more complex surgeries at Modbury Hospital. It will provide a higher level of care than what can be provided on a standard ward, typically to patients who are critically ill or have had major surgery.
"In addition, when the new surgical suite and new outpatients facility become operational next month, this investment in the new, modern facilities will ensure staff can provide the very best care to patients, now and into the future."
The latest development follows the completion of work on an eight-bed Emergency Extended Care Unit, updating the hospital façade to modern standards and restoration of the administration area on level five, as well as upgrades to engineering equipment and system.
In December last year, construction work on a new 20-bed Palliative Care Unit commenced at Modbury Hospital. The unit is located on the ground floor of the hospital and will take 12 months to complete.