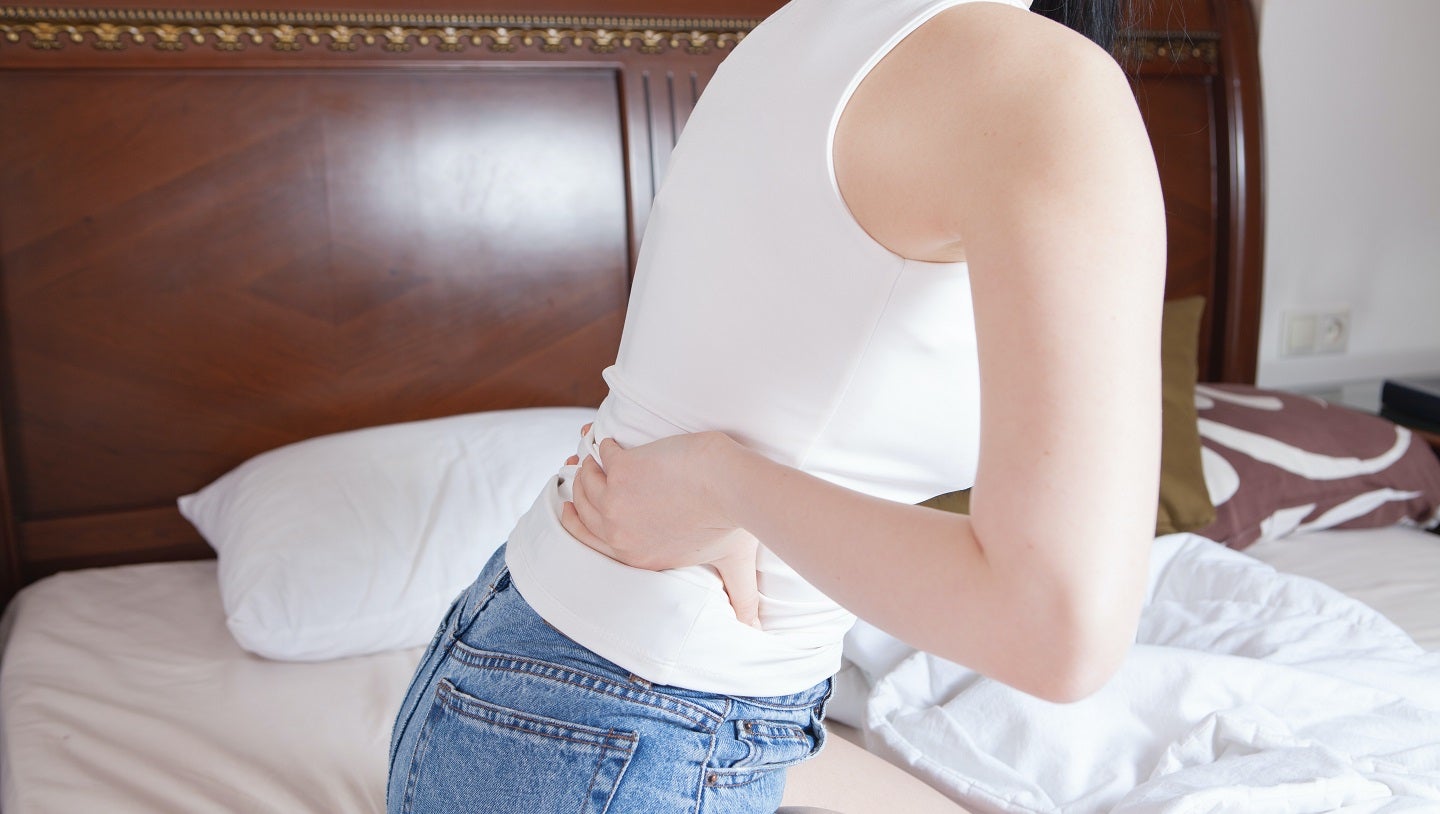 Hoag Spine Center in Newport Beach, California, US, has installed the EOSedge System for improved diagnosis and treatment of back pain in adult patients.
The imaging technology combines X-ray with low-dose radiation modulation and has an innovative open cabin design.
These features are claimed to provide high-resolution images for spine imaging.
Hoag Spine Center offers comprehensive and advanced non-operative and minimally invasive treatment options.
The health centre is part of Hoag, a non-profit healthcare delivery system in Orange County, California.
Hoag has 1,800 physicians, 15 urgent care facilities, ten health and wellness centres and two hospitals.
The company's Spine Center is the first health centre in Orange County to deploy the EOSedge System.
Hoag Spine Center director Burak Ozgur said: "Because spine issues can result in shoulder, hip and knee discomfort, being able to see the entire skeleton and the pain points created by the spinal alignment helps patients better understand their pain and allows physicians to pinpoint underlying problems in a more timely fashion.
"The EOSedge is a remarkable advancement in musculoskeletal imaging, and we are thrilled to have this technology available to our patients."
The EOSedge system incorporates Flex Dose technology to modulate radiation dose along the patient's body, thereby minimising long-term impact.
It is claimed to be the first X-ray-based system to make use of photon-counting detection technology.
Its open cabin design with an enlarged patient platform is intended to ensure a more comfortable experience for patients.
Hoag'Pickup Family Neurosciences Institute associate executive medical director Adam Kanter said: "The EOS imaging system provides lightning-fast, high-quality images in a patient-friendly setting that maximises safety, efficiency, and workflow while drastically minimising radiation exposure.
"It enables us to see the entire spine, its interconnections and balance points, so we can treat the underlying condition that caused the disc to rupture or the bone to slip."