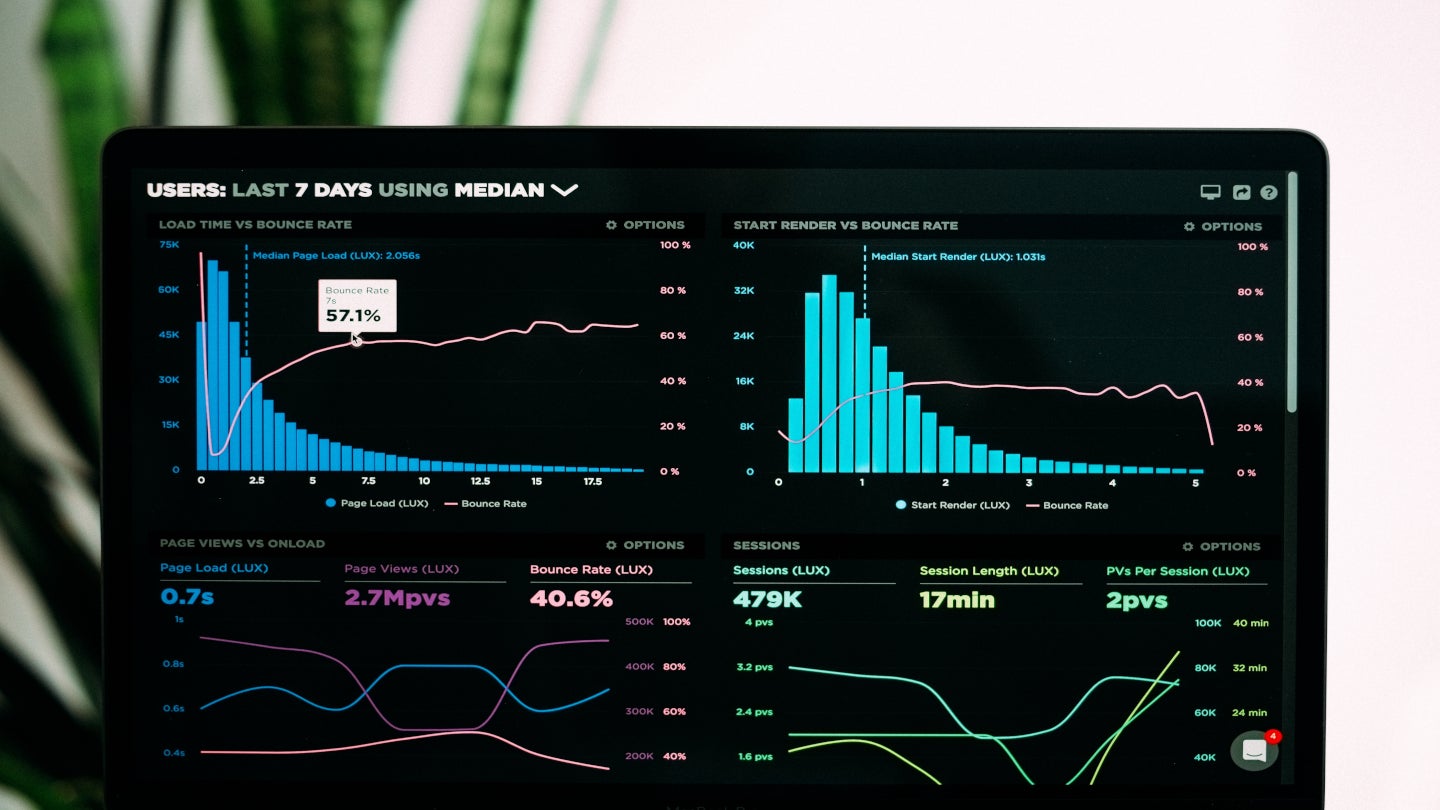 Multinational conglomerate Honeywell has announced the launch of its real-time health monitoring system that captures and records patients' vital signs both in the hospital and remotely.
The development comes as a part of hospital systems' preparedness for the projected shortage of clinicians by developing technology-driven tools to enhance efficiency.
The system uses advanced sensing technology to monitor vital signs via a skin patch, transmitting data to healthcare providers via mobile devices and an online dashboard in real time.
Designed to be constantly connected to patients, the system notifies clinicians of changes in patients' vital signs and significantly reduces the time required to collect, analyse and apply patient data as useful insights.
Honeywell Sensing & Safety Technologies healthcare vice-president and general manager Robert Robinson said: "Safety and attentiveness are basic expectations for patients being treated in hospitals, and continuous patient monitoring is a necessity for doctors and nurses to provide best-in-class medical care.
"Our solution provides intelligent alerts in the system, helping healthcare providers monitor patients concurrently and improve response time when emergency intervention is needed.
"At Honeywell, we are committed to a future in which healthcare providers have digital tools to make their jobs more efficient and accurate, and where every patient can receive high-quality care – where and when they need it."
The system facilitates care for patients in their homes, thereby decreasing hospital re-admissions and freeing up beds for those who need in-person care.
In addition, the Honeywell system will provide freedom and flexibility for patients as they can have their vital signs tracked in real time wherever they are, without having to travel regularly to the hospital or be confined to a hospital bed.