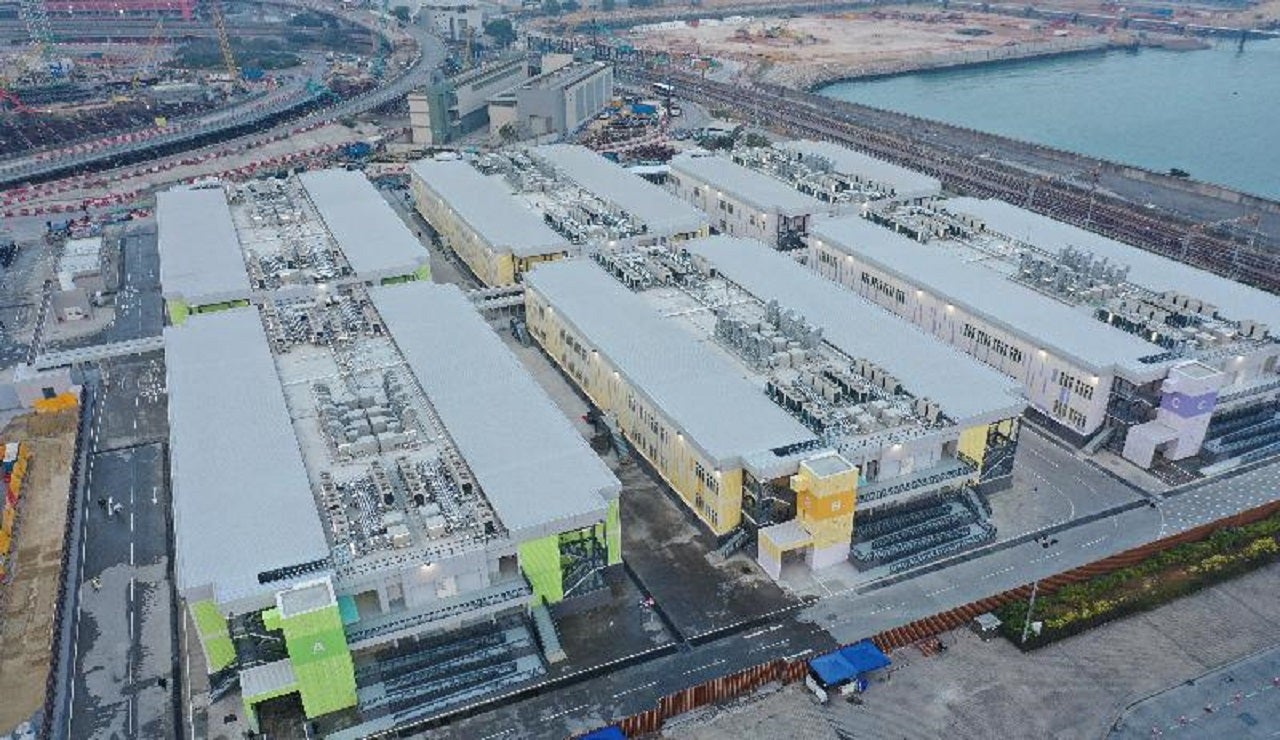 The Government of Hong Kong has announced the completion of construction of the temporary hospital for treating Covid-19 patients.
Supported by the Central Government, the new hospital, named North Lantau Hospital Hong Kong Infection Control Center, is constructed next to convention and exhibition facility AsiaWorld-Expo.
It includes six ward blocks; one medical centre; and negative pressure wards, which are designed as per the standards of tier-1 isolation wards, and can accommodate approximately 820 beds.
Hong Kong's Hospital Authority is aiming to put the new temporary hospital into service next month.
Along with the previously completed community treatment centre expansion, the central government has totally added an additional 1,800 beds in Hong Kong to fight against the Covid-19 pandemic.
Using modular integrated construction (MiC) technology, the construction of the new hospital was completed within four months.
Hong Kong chief executive Carrie Lam said: "The resources, nucleic acid tests and vaccines as well as the temporary hospital completed today, have all demonstrated the Central Government's care to the SAR.
"Again, it is proven that the Central Government is forever the strongest backbone of the anti-epidemic work of the SAR. I sincerely thank the support and guidance of the Central Government, the Guangdong Provincial Government, the Shenzhen Municipal Government and the Wuhan experts.
"We thank the Shenzhen Municipal Government, different departments and teams for their assistance in the completion of the construction of the temporary hospital. Your hard work and painstaking efforts have rendered Hong Kong great confidence in fighting against the pandemic."