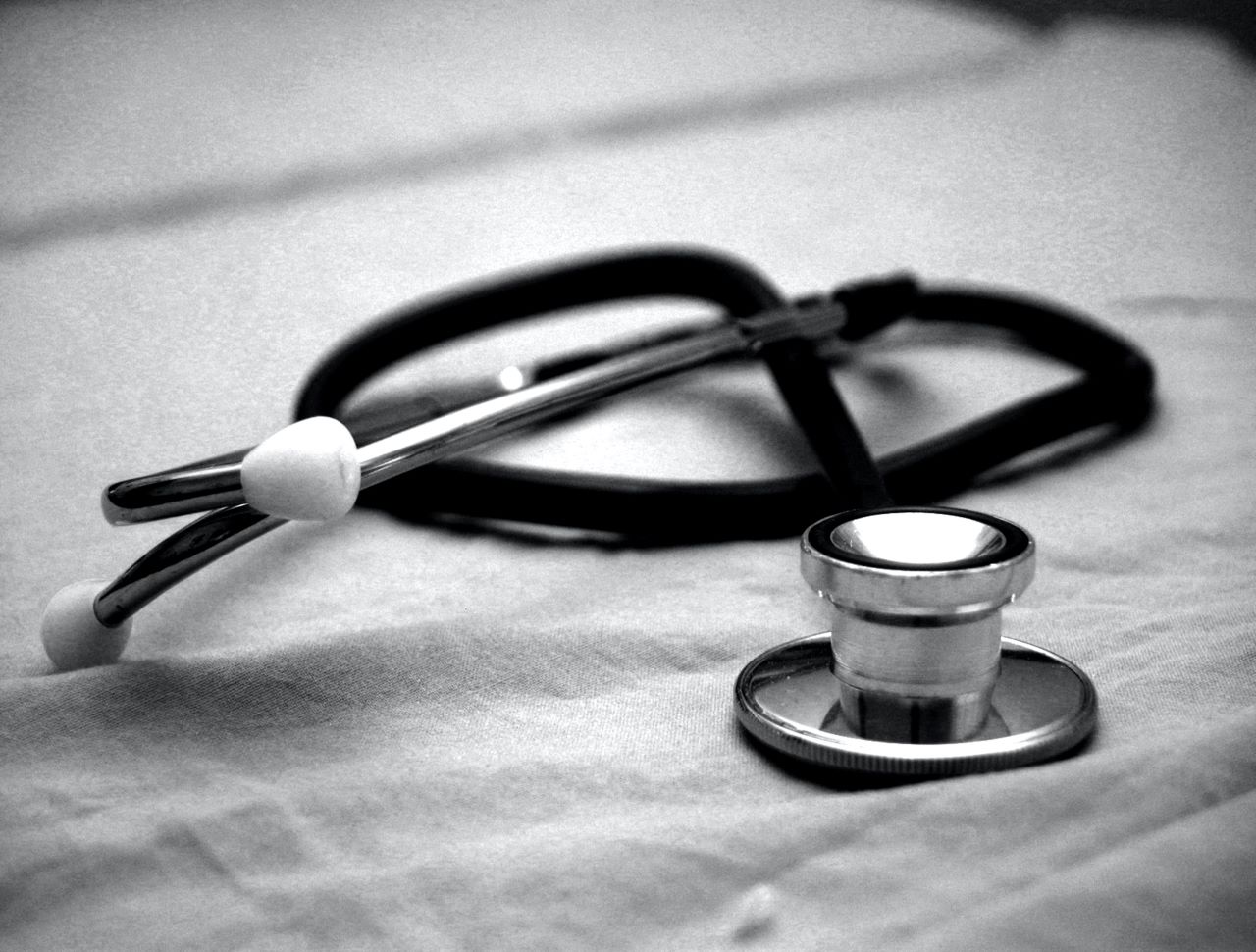 Horowhenua District Council in New Zealand has agreed to divest a property in 15-23 Durham Street (Levin) for the construction of a primary healthcare facility.
The property will be sold to The Horowhenua Company, a subsidiary owned by Horowhenua New Zealand Trust (HNZT).
HNZT chair Antony Young said: "Our joint vision is to build a modern and multi-purpose health and wellbeing hub that meets the health needs of our community today while being fit for future growth."
The move is said to be part of Horowhenua District Council's vision to have a healthcare facilitywhich has been culminating for several years.
Early round of discussions were carried out with various stake holders by the council in order to support its vision.
The stake holders that were involved in the discussions included MidCentral DHB, Muaūpoko Tribal Authority and local health providers.
The Horowhenua Company CEO Catriona McKay said: "All going well, we anticipate decisions to progress with the development to be made by the end of March 2022.
"We expect the build to take 18 months, so we could see a modern, fit for future health and wellbeing facility in Horowhenua by the end of 2023-early 2024."
Horowhenua Mayor Bernie Wanden said that the residents in Horowhenua region wanted a healthcare facility that is flexible, affordable and can meet their requirements.
Going forward, a business case will be developed with the establishment of an advisory group.
Horowhenua District Council said in a statement: "Horowhenua is in a period of unprecedented growth. This growth, coupled with the fact that 24.7% of the Horowhenua population is 65 years and over, and the deprivation challenges the district faces make healthcare in the district a primary focus shared by many."