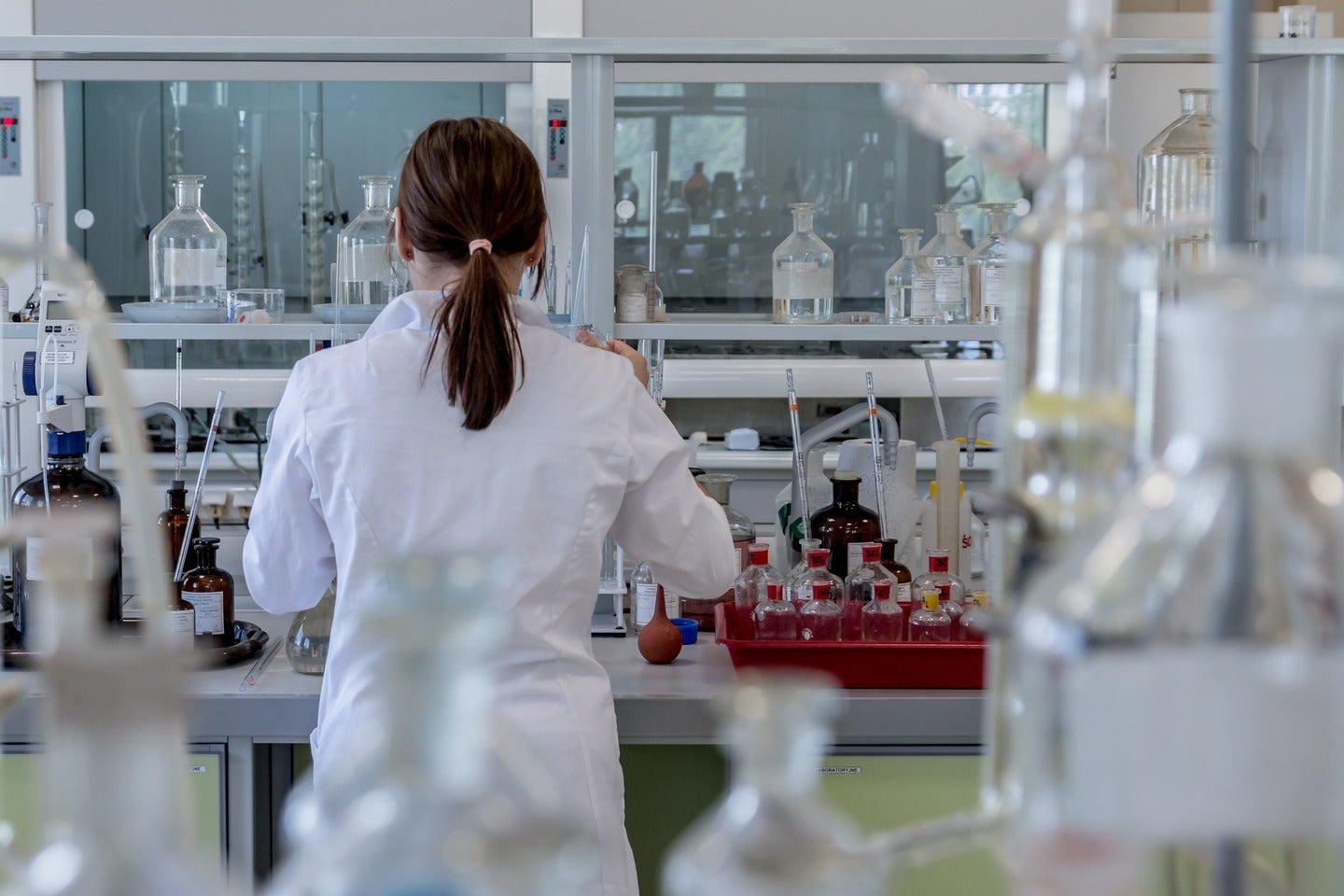 US-based hospital and health care company Highlands Physicians (HPI) and Equality Health have announced a partnership to cater to the needs of diverse, rural, and other underrepresented populations.
The partnership is expected to improve patient and provider services at HPI's primary care practices while providing assistance and resources to participating physicians as they navigate the transition to value-based care programmes.
Equality Health was selected by HPI after a thorough national search to help enhance provider satisfaction and patient care quality results.
Equality Health's innovative programmes, such as its cultural care curriculum and behavioural health programmes, will improve HPI's existing comprehensive model of care.
The supplementary resources provided by Equality Health are expected to help physician members better treat their complicated, high-risk patients.
HPI receives practice-facing tools, training, hands-on practise support, and a set of direct-to-patient therapeutic interventions from Equality Health.
Highlands Physicians executive director Victoria Blanken said: "As someone who has worked in healthcare for almost 20 years, I am grateful for the opportunity to give our physician members and network the expanded assistance and resources Equality Health offers as we continue to deliver exemplary quality care to the communities of SW VA and East TN."
Equality Health Emerging Markets president Craig Gaites said: "HPI has been capably serving the healthcare needs of the greater Tri-Cities area for more than three decades. We at Equality Health are honored to partner with them to further improve the healthcare experience of underserved communities in the region."
Through this partnership, both parties combine a collective objective of supporting healthy communities by enabling physicians to practise more successfully and devote more time to their patients.