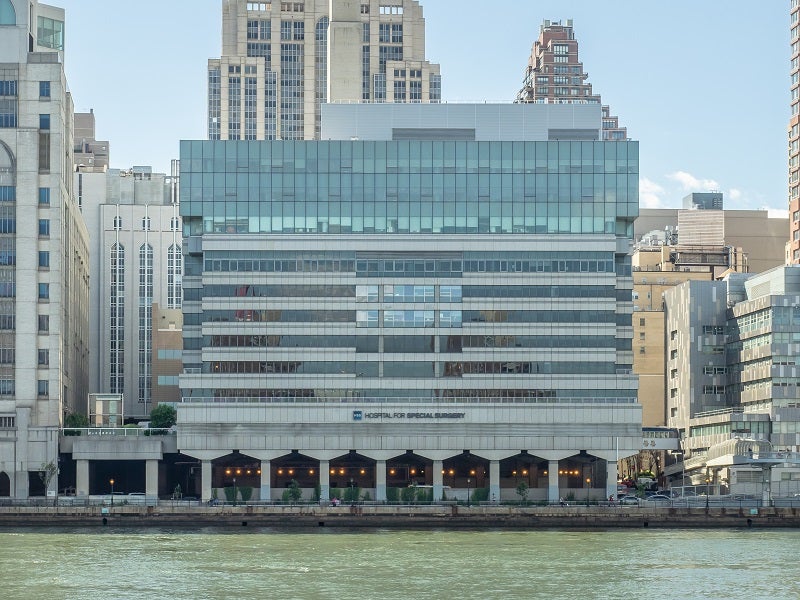 Hospital for Special Surgery (HSS) has announced the opening of HSS Saddle River, the health system's second outpatient centre in New Jersey, US.
The other outpatient centre located in New Jersey's Paramus opened in 2014.
The new centre at 82 East Allendale Road offers spine, sports medicine, neurology and physiatry care to patients.
It will provide accessible and quality musculoskeletal care to residents of Bergen County and nearby Rockland County.
HSS sports medicine surgeon Dr Anil Ranawat has been named medical director of the new centre.
Dr Ranawat said: "The opening of HSS Saddle River demonstrates our commitment to provide New Jersey residents with high-quality orthopaedic care from clinicians they can trust to help them get back to what they love to do.
"Each doctor, nurse, and physician assistant is uniquely focused on treating patients with musculoskeletal conditions, so whether you're a weekend warrior, a young athlete or looking to stay active, the care is customised to your needs."
Medical diagnosis, pre and post-operative care and non-surgical injury management and other services will be available at the new outpatient centre.
HSS chief operating officer and chief strategy officer Justin Oppenheimer said: "We strive to meet people where they live and are proud to have served the residents of Bergen County for nearly a decade now."
HSS outpatient centres are spread across Brooklyn, Queens, Long Island, Stamford, Connecticut among other places.
HSS medical director and surgeon-in-chief Bryan Kelly said: "People who experience a range of orthopaedic conditions such as back pain, shoulder and knee injuries, and mobility issues can be treated in this new facility.
"Patients will receive the same level of care that's offered at our main hospital in Manhattan, but in a location that is convenient to where they live."