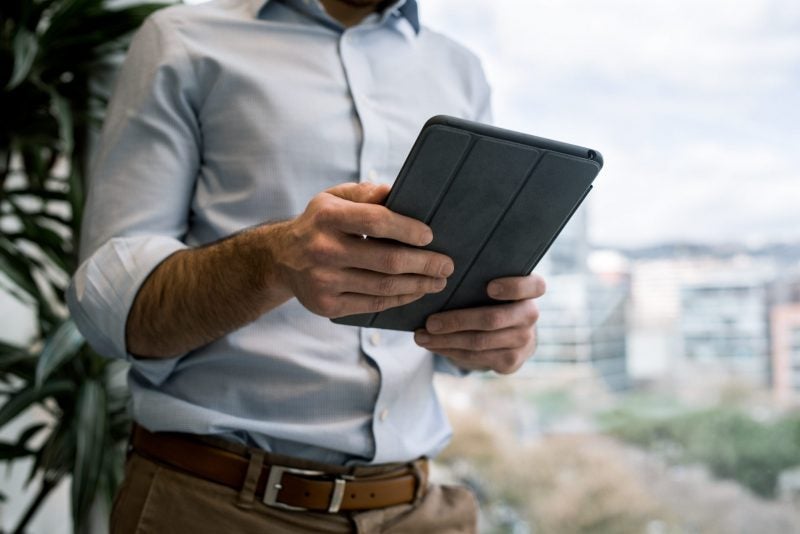 Huma has partnered with the UK's National Health Service (NHS) digital transformation unit NHSX to enable remote monitoring of Covid-19 patients at-home, in quarantine or self-isolation.
The company collaborated with NHSX and local NHS organisations to develop and trial its Medopad Covid-19 remote patient monitoring (RPM) platform at six sites.
Currently, several NHS sites are leveraging Huma's platform to support Virtual Wards for monitoring and providing care to patients.
Medopad is said to facilitate exchange of health data and information between patients and their NHS care team. Healthcare teams can use the platform to track patient's symptoms and deliver appropriate care and early intervention.
The platform keeps care team informed of symptoms and provides alerts on disease progression.
NHSX chief digital officer Tara Donnelly said: "The feedback we are getting from patients is that the remote monitoring with clinical oversight is really reassuring to them, and they are grateful to be at home while they recover, rather than in a hospital bed.
"The clinical team is finding it helps give them very rapid feedback on their patients and they are able to keep an eye on a number of people at a glance, which is working much better for them than the previous system which relied on phone calls."
The remote monitoring trial was launched in London and Hertfordshire in primary as well as secondary care settings to help patients with Covid-19 symptoms.
According to Huma, the initial projects for remote monitoring included Watford General Hospital and North West London.
Watford General Hospital is using the remote patient monitoring solution for patients with mild-to-moderate Covid-19 symptoms via a 'Virtual Ward'. This is intended to support discharged patients and avoid admissions that can be managed at homes.
Performed in Hillingdon and Soho, North West London trial offers at-scale triage for patients who require Covid-19 symptoms monitoring.
---
PR: https://huma.com/files/Press_Release_NHS_COVID-19_Trial.pdf