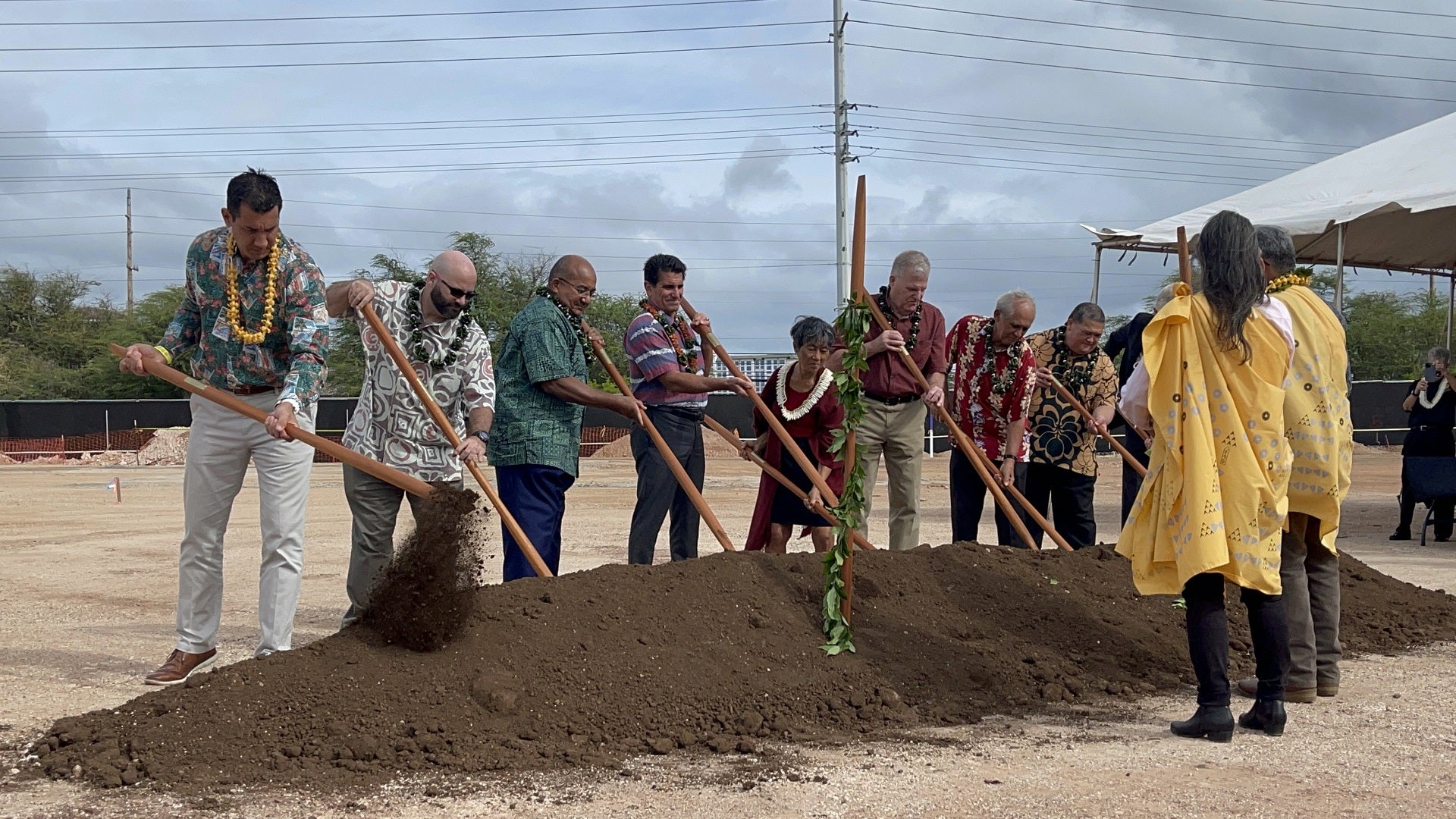 Hunt Companies Hawaiʻi and VA Pacific Islands Health Care System (VAPIHCS) have broken ground on the $120m Advanced Leeward Outpatient Healthcare Access (ALOHA) project in Kalaeloa, Oahu.
When completed, the new ALOHA project will be an 88,675ft2 multi-specialty outpatient clinic which will provide primary and mental health care services for more than 87,000 veterans on Oahu.
It will also provide laboratory and diagnostic services, specialty care, and x-ray for veterans.
Slated to be opened in late 2023, the new VA Clinic will also feature a pharmacy.
In April this year, the Department of Veterans Affairs (VA) awarded the lease to locate the ALOHA project at Kalaeloa under a 15-year lease.
Hunt Companies Hawai'i Development Division president Steve Colón said: "This facility will serve a community with a rich military history, which has been waiting a long time for improved access to health care closer to home.
"The ALOHA project realises the vision and mission of the late U.S. Senator Daniel Akaka, who worked tirelessly to ensure that our veterans and service members get the support they need where they need it. Hunt is proud to be part of this pivotal moment."
VAPIHCS provides a wide range of health, support, and facility services for veterans of Hawaii, American Samoa, Guam, and the Northern Marianas.
Its Spark M. Matsunaga Department of Veterans Affairs Medical Center in Honolulu, Hawaii, provides primary care and specialty health services that include geriatrics, PTSD treatment, mental health care, suicide prevention, and many other services.
VAPIHCS director Dr Adam Robinson said: "The ALOHA project will allow us to significantly expand the services we offer to our veterans by increasing access to the VA's advanced technology, top providers, and staff who will bring safe, compassionate, quality care to them."