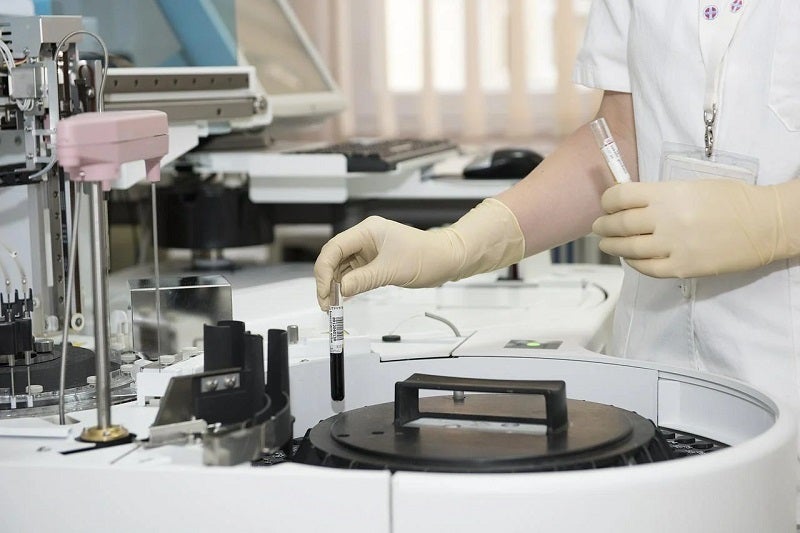 I-PASS, the methodology used by many hospitals for reducing medical error and patient harm, has announced the availability of its eVIEW platform across all chief EHR vendors.
Made by clinicians for clinicians, I-PASS offers a common, shared, and unified structure for spoken and written communication.
The suite of solutions includes three main features, each backed via digital platforms like learning, measurement, and EHR Integration, thereby making it simpler for institutions to apply and lessen communication failures during patient handoffs.
EHR users implementing the I-PASS eVIEW system could access a library of transition templates that are fully integrated and customisable, encompassing 85% of key healthcare specialties, including emergency medicine, internal medicine, surgery etc.
I-PASS Patient Safety Institute CEO William Floyd said: "Being available across major EHR vendors makes our solution even easier for healthcare organisations to adopt and to implement seamless care transitions that can help reduce communication errors and improve patient outcomes."
EHRs play a significant role in offering important patient information.
Suppliers can swiftly enable routine, reliable handoffs of patient data competently with the eVIEW solution.
In every eVIEW template, functionality includes editable action and service lists, easy integration into PDSA cycles, auto-populated data, and consistent setups to improve readability and printing optimisation.
According to a 2021 Journal of Patient Safety study, organised handoff programmes like I-PASS can enhance patient safety and lessen the financial burden of medical malpractice claims.
The HIPAA-compliant I-PASS eVIEW guarantees PHI protection and security via a read-only interface.
The I-PASS Institute's I-PASS Bundle solution comprises I-PASS Training, I-PASS Assessment and Improvement, and I-PASS eVIEW technical components.